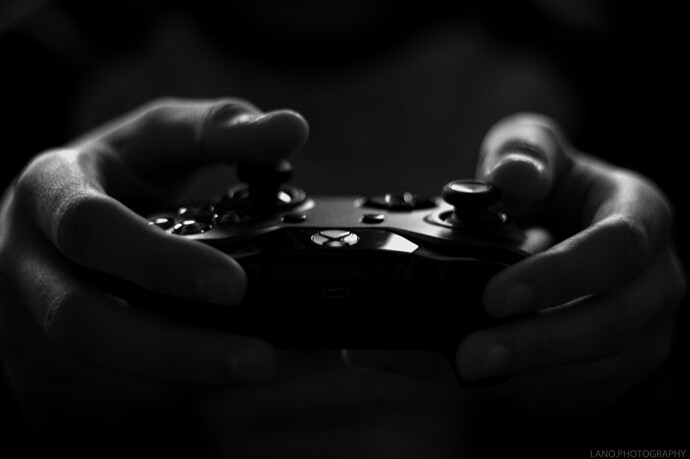 Usually when I play a game, that's it. If I enjoy it I continue with it, if I don't like it I just uninstall and move over to the next game.
But strangely Doom (2016) is one of those games. I played the demo and I was very excited after all that hype, but while playing it it just didn't do much for me.
I eventually ended up buying the game for like ten bucks and after one or two levels I quit playing because again, I didn't had that amazing experience so many people spoke of. This must have happened two or even three more times and then the fourth time I decided to stick with it and all of a sudden at some point it just clicked for me.
Ever had this too? If yes, which game?