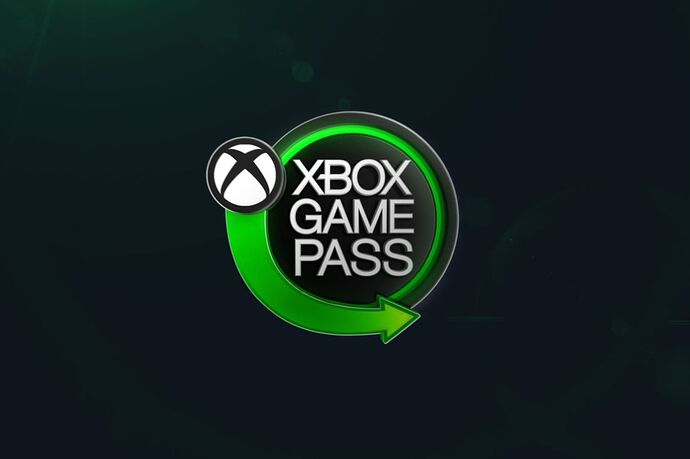 This is something I have been thinking a lot about lately. With Game Pass primarily becoming the way I play games, paying full price for games is something I have found myself not wanting to do. There are several decent to good looking games coming in the near future; Returnal, Mass Effect Collection, Ratchet and Clank, RE8, Biomutant, etc.
These games all look like they will be good, but it is becoming increasingly more difficult to want to pay full price for games. Does anyone else feel the same way? Has GamePass or another service impacted your willingness to spend full price on games?
Has Game Pass or other services impacted your willingness to pay full price for a game?