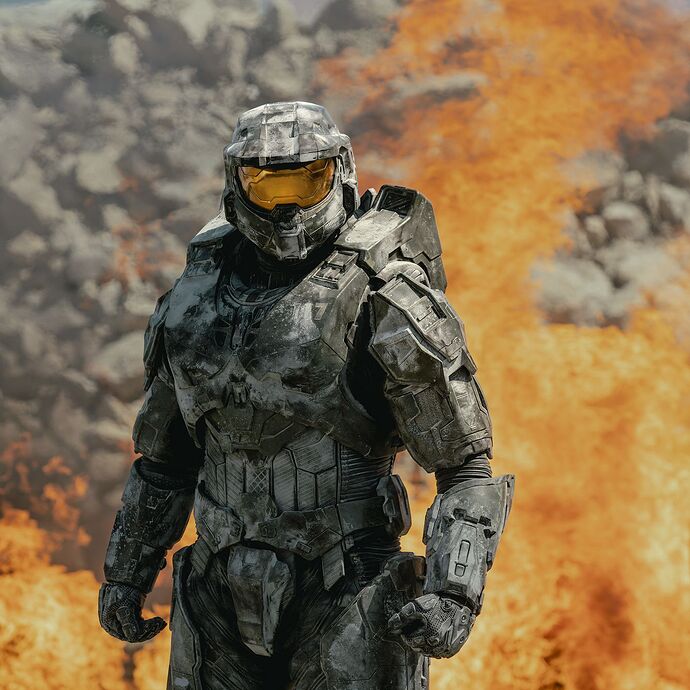 The Halo TV show is finally here!
What is the premise of the show?
'Halo' follows familiar characters Master Chief, Cortana, Dr. Halsey, and others in an alternate timeline that deviates from the cannon we know in the game and the books. The timeline the show follows is called the Silver Timeline.
Silver Timeline? What does that mean?
"'Silver' is the name of the central Spartan fireteam, and, of course, a nod to the 'silver screen' too – naturally, the name stuck. The Silver Timeline is a unique vision of the Halo universe that contains and embraces many key elements of the core canon that has spanned the last two decades, but with relevant contextual and narrative details that diverge in ways appropriate (and necessary) to the storytelling opportunities presented by the TV medium and our collaboration with creative partners.
To tell the best Halo stories we can, we want to protect the integrity, simplicity, and future of the core canon, but also not be limited by it when faced with the realities of a new medium and the process of production. As a result, we made the decision to set the Halo television series in an authentic, but independent timeline."
Where is the show streaming?
Paramount Plus.
What if my country does not have this service?
Our friends at Windows Central have created a nifty guide to help you watch the show wherever you are in the world.
Who stars in the show?
Pablo Schreiber stars as John 117 aka The Master Chief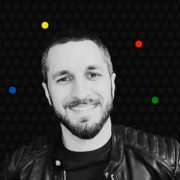 Jen Taylor as Cortana
Natascha McElhone as Cortana/Halsey
Shabana Azmi as Admiral Margaret Parangosky
Olive Gray as Miranda Keyes
Yerin Ha as Kwan Ha Boo
and more!