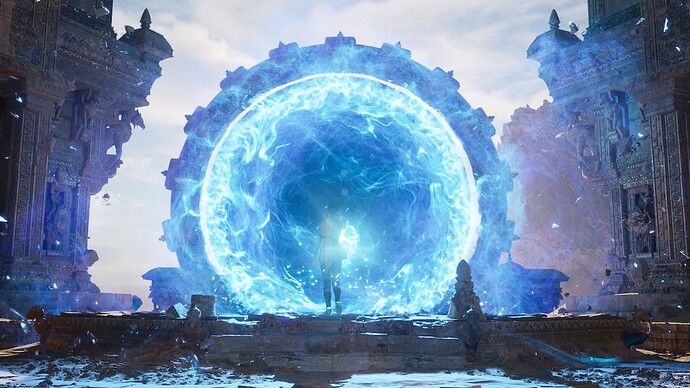 Hi all, I know there has been some recent rumours about halo switching engine so thought I'd make a thread.
It was discussed on the Era podcast this week and now ACG has mentioned he's heard some noise about it https://twitter.com/jeremypenter/status/1576617038206099456
Thoughts on if this is good for Xbox/Halo overall etc.personally I think it is good as more devs will have knowledge of the engine making life easier for them & improve the flow of content.
Also Mods please delete this thread is this is already a conversation elsewhere.