Do you mean to tell me I shouldn't trust fake insiders on the internet?
Only logical outcome

.
Boom.
Honestly, if they have to do this unfortunate moment to get it right, then sacrifice have to be made. No choice is without consequence.
Watch people go straight back to hating 343 again.
That's a good, short statement if I ever saw one.
For someone mainly interested in campaigns it looks like it is far, far away then since they haven't started anything on that front. Unless they pull a The Initiative? Still, I'm continuously told game development takes a lot more time now, so new Halo sp-content next gen maybe?
I'm surprised there wasn't anything in active development yet, but I guess they have been in the midst of a hiring freeze even before the layoffs, they had a heavier than average post launch support process since the game launched with features delayed and getting multiplayer content out must be a pretty big priority.
Plus it's only actually been just over a year since Halo Infinite came out. Who knows, maybe they were planning a campaign with a 3-4 year development time like most ither games and we were all getting worked up thinking they'd have something out much faster
I don't think we'll be waiting quite as long as next gen for more content though, even with these set backs.
You're too late…
Toxic? You betcha…
Replayed H2A and I wish we get a Halo 3 remake from Saber Interactive and Blur Studio in full next-gen glory ASAP.
2027 is too far away. Hopefully Pierre Hintze will push for it.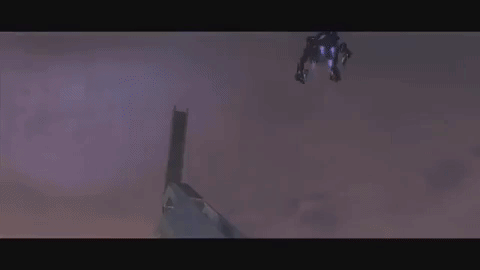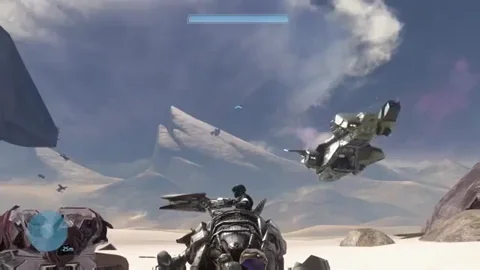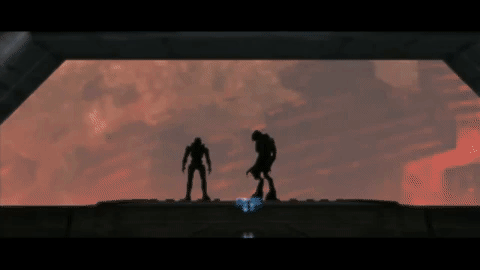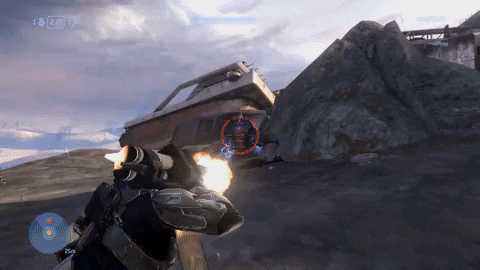 I trust Pierre. The guy single-handedly saved MCC from the disaster it once was. It was Cyberpunk before Cyberpunk. I believe going forward, things will get brighter after the darkest.
So Halo as a launch title for next gen?
Hating is the new best selling video game
It'd already happening in the halo subreddit. Its crazy how much hate they have towards franchise and it seems nothing will please them
It's why they're considered toxic.
If the abk deal goes through. One of those studios will no doubt support 343 going forward.
Sounds about right. Maybe it will happen this time…