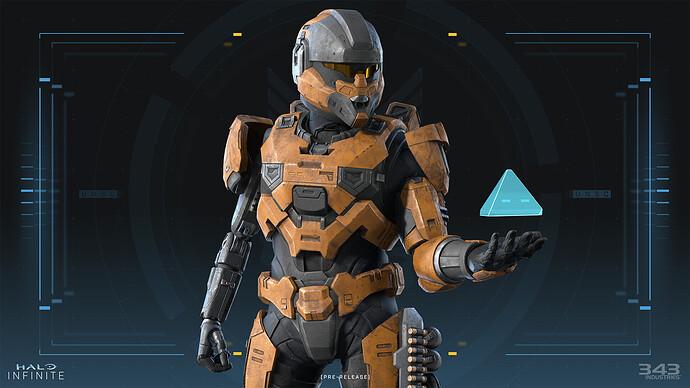 I did not see a thread on this yet so here it is,
The first Halo infinite Tech preview starts tomorrow, those of us that got in are getting emails like below, It seems the emails went out in waves yesterday
From what I have heard this a just a MP tech preview with BOTS only, but it should be fun and should give us an indication of graphic quality where the Campaign may look even better.
Email:
Congratulations! You've been chosen to participate in the upcoming Halo Infinite multiplayer technical preview this weekend, July 29 - August 1! This email is to confirm your selection and inform you that you will receive all the details for this flight, including instructions on how to download your pre-release build, in the next few days via email and Waypoint message.
Please make sure to keep an eye out for your invitation email and visit [www.halowaypoint.com]
A live stream going over the tech preview will start today at 2pm PT/5pm EST
Tomorrow, we're going live with the first look at #HaloInfinite's upcoming technical preview! Hear directly from the team about what's in store, and how you'll get in if you're selected.

🕙 Wednesday, July 28th @ 2PM PT
📺🟣: https://t.co/dda9QxxAU8
📺🔴: https://t.co/ZPEd9AiBUx pic.twitter.com/lQzaZP4Cs1

— Halo (@Halo) July 27, 2021