I've also got some extended gameplay footage for you.
You have been getting spoilt by 343 lol. First with early look at Forge and now this.
I think it is fair to say that what Grubb said is true: 343 have made a Halo as Halo game and that sounds just wonderful.
Everything I've seen looks really positive! can't wait to play the campaign. multiplayer isn't really my jam these days, too old now
Why was the embargo 2 am?



Yeah, was an odd time for an embargo to lift. Not terrible from a UK perspective, but a bit naff for everywhere else!
Hopefully you can answer this, is there Repulsor in campaign?
I can confirm yes, because it was in the GI video.
I haven't unlocked it in the first 4 missions.
could you link the video and timestamp?
How can you not see it? It is right there on 4:46.
Edit: Scratch that lol. I think I know what happened. He deflected it with the grapple shot

. I had no idea you could do that. My apologise, the animations are very similar.
Yeah I knew what spot you were mistaken by lol. I even did frame by frame checking. He's not deflecting, it's just the ending pose of the grappleshot where the grappleshot zooms back into the socket is as you recognized is similar to the repulsor pose. It's the "follow through" principle in animation.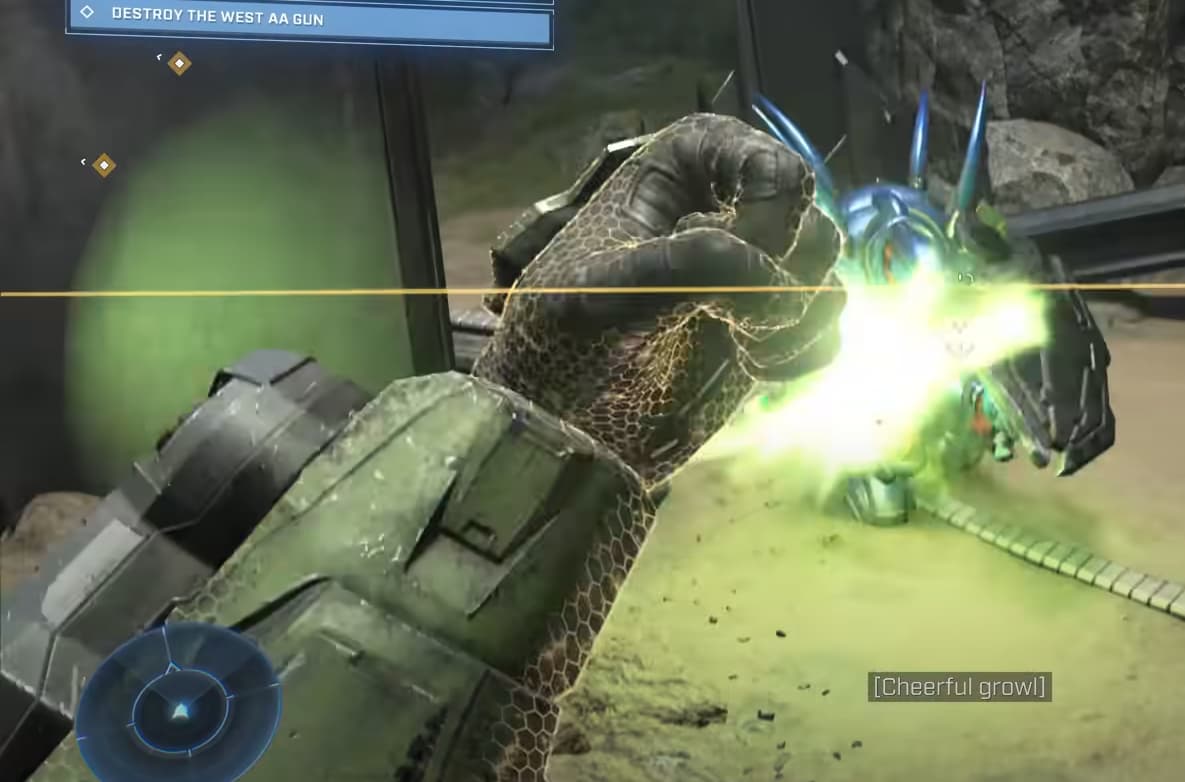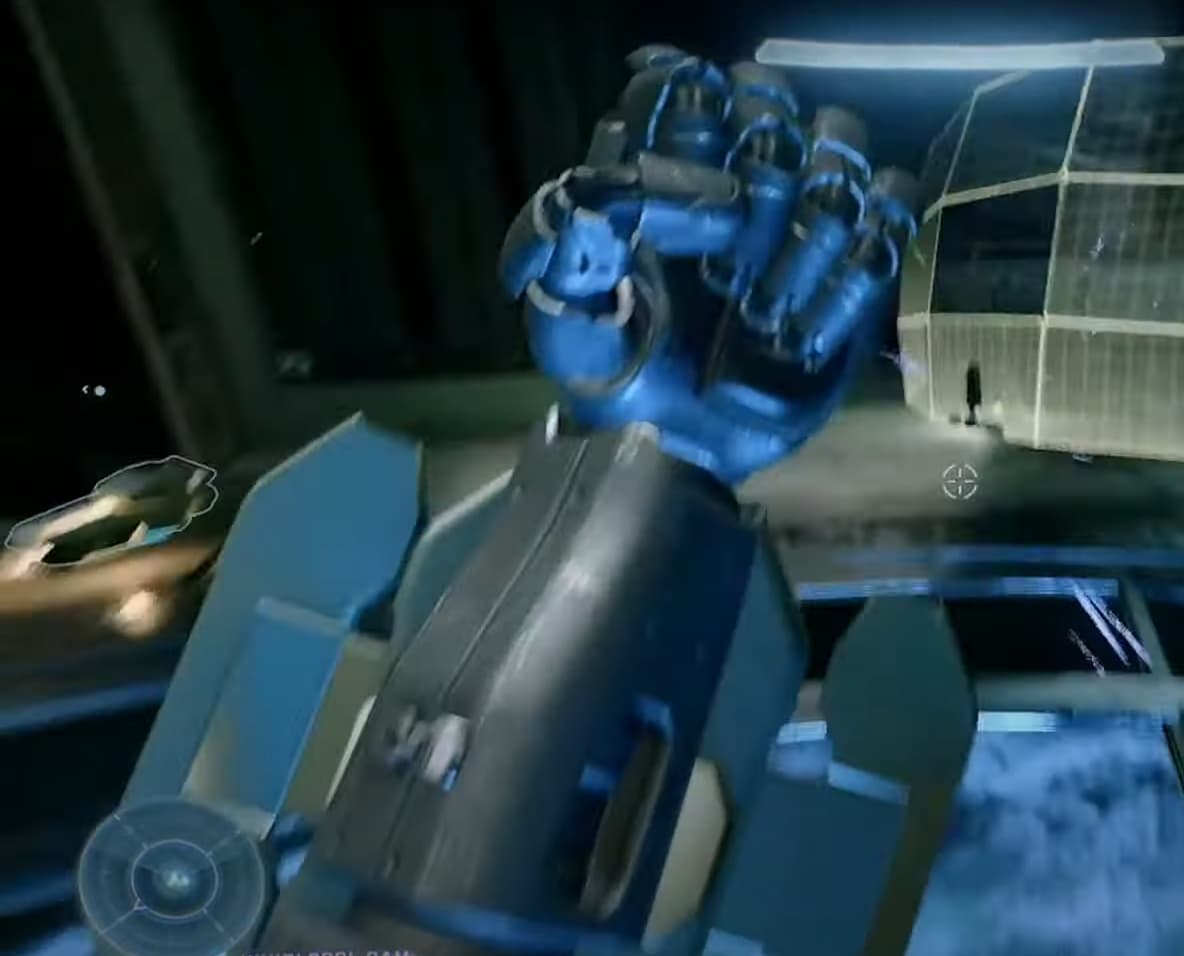 Previews sounding positive. The only concern I have is about the main campaign missions and whether we will see some big set piece moments with them.
Wow some previews out like there Gameriot's who have full blown big spoilers in them.