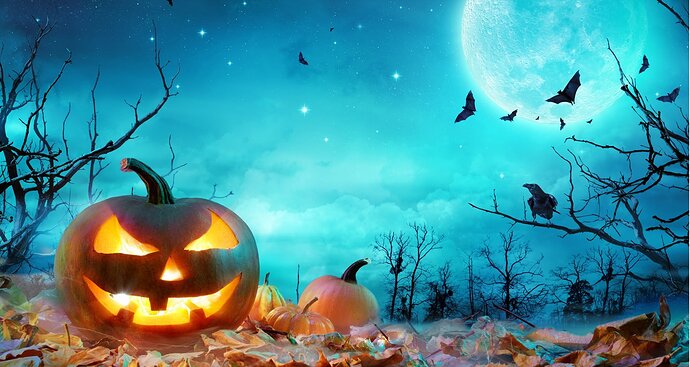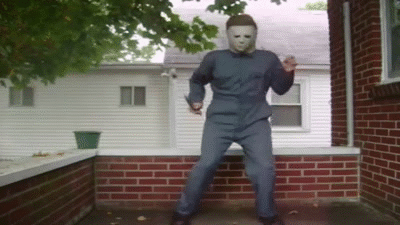 When witches go riding,
And black cats are seen,
The moon laughs and whispers,
'Tis near Halloween.
It's the most wonderful time of year!
The leaves turn orange and fall to the ground.
The air turns crisp.
The nights grow long.
The barrier between the living and the dead weaken.
Tis Halloween XboxERA!
Grab your costumes, your spooky movies, your scary games, and engage in the great festival of Samhain.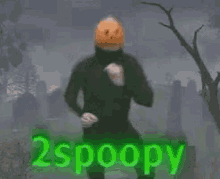 Bring out the ghosts, the werewolves, the vampires, and the skeletons…
IT'S HALLOWEEN!
Share your memories! Share your plans! Share your playlists!
What scary movies are you watching? What Halloween candy is king?!
It's Halloween baby!