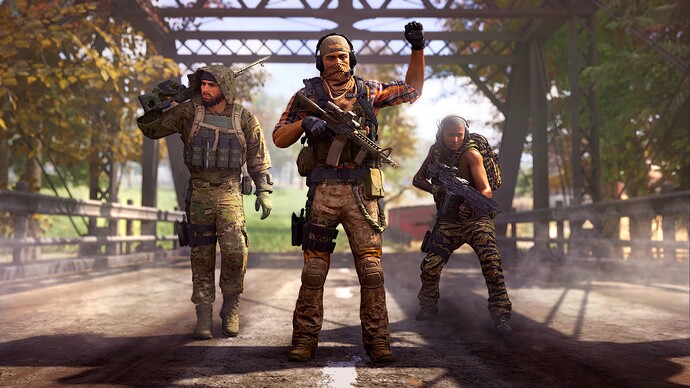 The new Ghost Recon Frontline has been announced. But shockingly, it's a F2P FP shooter with 100+ players (BR style) set in the Ghost Recon universe.
What is Ghost Recon Frontline?

Tom Clancy's Ghost Recon® Frontline is a free-to-play, tactical-action, massive PVP shooter set in the renowned Ghost Recon universe.

Featuring an advanced class system and large set of tactical support tools, Ghost Recon Frontline allows for complete freedom in strategic gameplay, with multiple ways to outsmart enemy teams and forge a path to victory
What do you think ?