wow thats a good move i like that alot
Nice, I already sub to EA Access, so i guess I can cancel sub now. However I do wish the third party deal was with a different publisher
GREAT news!

Genuinely stunned and happy this turned out to be true. Wow!
wait for free
gamepass it's not great value, it's legal burglary
Microsoft i'm begging you to give u more money This is a f steal
From the link
". .some of the best EA Play games will also be available for Xbox Game Pass Ultimate members to play on Android devices via the cloud at no additional charge"
Dragon Age Inquisition is already in the XCloud Preview beta, think we could see ME and other DA titles?!?! This would be amazing for me!!
Xbox has changed the gaming industry!
Exclusive is for boomers!
Change is inevitable!
Resistance is futile!
At no additional cost??? that's not the EA that I know
Pls one question. Im reading that article again and again to confirm if its real: Is this coming to Game Pass PC as well??? Not referring to Ultimate, just XBGP PC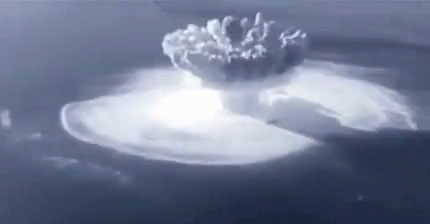 Holy shit this is huuuuuge.
SS being super cheap with Fifa and Madden basically bundled in, plus they at Xcloud.
Ms is not joking around
yeah thank you i saw it on twitter, omg this is hype as fuck ngl wtfffff
This is not little news. Even if you already pay for EA Access, it now means all those games will be on Xcloud. They will also be on your PC. Things like modifying roster, simulating seasons, playing Peggle…will work well for EA gamers even in higher latency situations. It's also a start of an important mainstreaming of Game Pass which is currently a hardcore gamer service. Bringing in casuals means a bigger base and more potential games. Big news and huge momentum for Game Pass Ultimate/Xcloud.
Good guy Game Pass making me save so much money on games. Great addition.