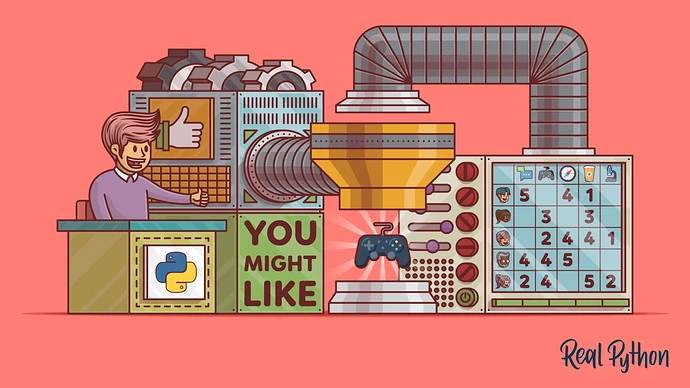 Its possible the gamepass thread could already serve the needs of this kind of thread but I kinda wanted a specific recommendation and perhaps, I hope, Others might too and a single recommendation thread maybe of some help.
For example I know we have one or two members with kids, I enjoy playing with my daughter and have been playing and enjoying Minecraft Dungeons, Astrobot and Sackboy together. Now I am finally ready to eBay my PS5 I feel bad that she will lose the latter two so my question is…
The Lego games occurred to me as possible a fun alternative we could play 2 player that she may like, is there a definitive "good" Lego game anyone can recommend or one which is "good enough" and on Gamepass?
I don't mind paying for it if it comes to that, but something we can play together would be ace, in fact doesn't even have to be Lego, I just figured from what I had seen its colourful and with lots of unlocks or "costumes".