I dont really understand peoples fustrations with seeing seriesX gameplay, just look at RTX2080 gameplay and that will be very similar. However i really want to see seriesS|X exclusives gameplay.
And IGN… Looks like the media blitz is about to begin!
Wonder what Keighley will complain about first?
Isn't the UI exactly what we have now on Xbox One? Hmmm,. Maybe there are some differences after all?
Not sure if Geoff meant he'll be showing footage of him playing the games though. Could be a video of him sharing his impressions or a article.
Gamespot got one too. If I see any one else not listed here so far I'll try to add them. Hope Digital Foundry got one
Now that's some confidence. Almost 2 months before the release date
He'll complain that Kojima doesn't have a game on it or that the Xbox studios/exclusives are about quantity and not quality.

bAsIc cAblzzzZzzzZzzZZRONC!
Xbox momentum is unbelievable. Never saw so much hype for the brand since Halo 3. If they continue it with an announcement of a new studio acquisition like Level-5 or Cyberconnect2 (I don't believe in Sega acquisition) I don't know how to react. Freaking amazing.
Something something basic cable.
Haha yeah I forgot that he made a big deal about the damn power cable for the PS5. I'm sorry but anyone denying the bias that guy has is being intentionally delusional.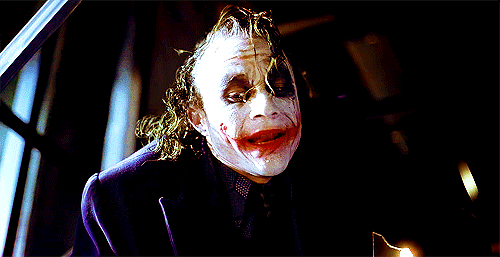 He was comparing Xbox properties to basic cable where Sony was like HBO
He didn't really though. He said "They don't want Game Pass to become to basic cable". We ran with that quote WAYYYYYY outta context on this board.
Fair enough. I remember the quote wasn't as scathing as it was made out to be.