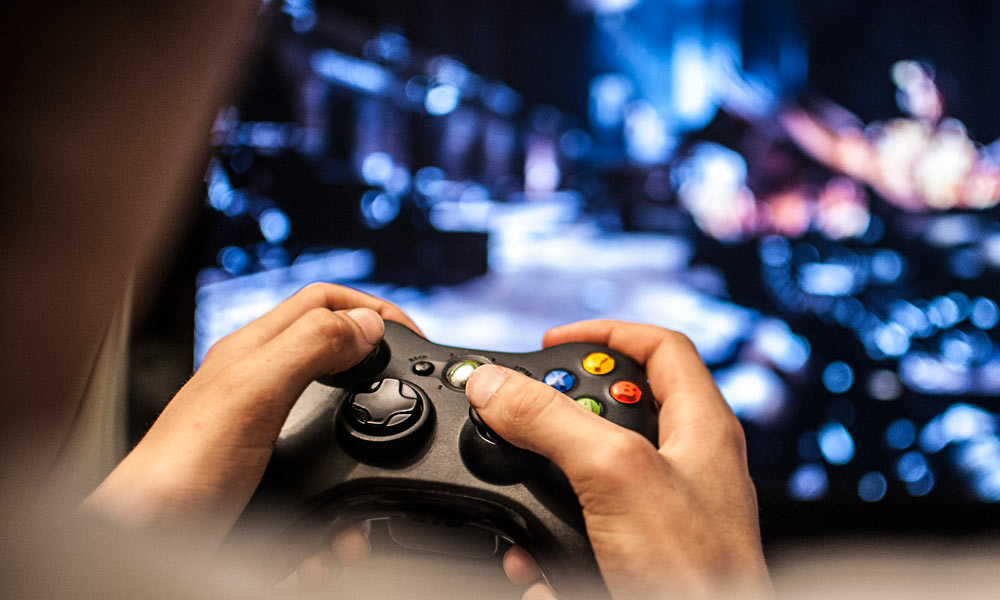 …and what you'd like to see them do to get your interest back.
For me personally i'd have to say Gears of War. I was a huge fan back in the 360, even ended up buying the Gold Lancer edition of Gears 2, absolutely loved both the campaign and multiplayer (especially horde) but nowadays i find the Gears games don't quite grip me as much as they used to. Gears 4 was solid and Gears 5 is technically an amazing looking game but i still feel they rely too much still on the whole waist high cover battles and i'll admit i've never really warmed to any of the newer cast of characters.
What would probably get me excited about Gears again is if they went all out with some of the things they did introduce to Gears 5. Expand more on the open world segments, don't make them as barren and empty next time around (the snowy parts looked amazing). I'd like to see them expand more on the core combat gameplay as well. I know the "pop and stop" gameplay is in Gears dna but i would be nice if they could maybe push that forward more, maybe make the character movement more fluid. I'd most definitely be interested in a more horror themed Gears game. With the lore and monsters that Gears have, i bet the Coalition could come up with something special.
The other series for me is probably Halo. I still think 343 are capable of coming up with a universally loved Halo game, but at the moment the story has lost its way a little bit with what happened in Halo 5 and i didn't really enjoy the characters (I think we got too many characters introduced with not enough time to flesh them out). Gameplay wise i'd like to see 343 give us some top quality enemy AI again. They did a good job of making Hunters seem more dangerous in Halo 5, i'd love for them to do something similar with the Elites to make them feel genuinely threatening again. I like the little changes we've seen so far with limb specific damage and Grunts being hurled across the battlefield. Hopefully we end up with more stuff like this to help make fighting the covenant again feel somewhat fresh.
I can definitely see myself loving Halo again if 343 can bring everything together with Infinite. I still absolutely love the large vehicular levels of the Ark and Covenant and i hope we get stuff like this in Infinite. As for Gears, i'm not sure i'll ever warm to the new cast but i'm interested to see what the Coalition come up with on Unreal 5 and given even more time to work on Gears 6.
Are there any game series/franchises that you used to love but find yourself bored of now or interest on the wain? If so what made you lose interest in them and what (if anything) would you like to see them add or do to maybe get at least some of your interest back?