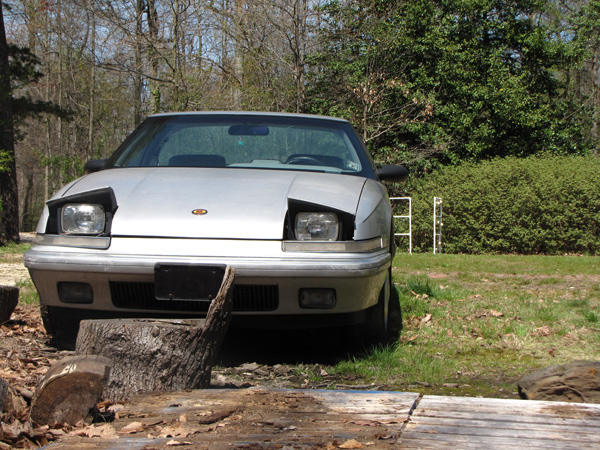 sadcar.jpg
I had a late PS4, and GT Sport and Project Cars 2 nailed the racing. The cars handled great. It felt realistic in a fun way.
Last year I also dipped into sim racing on PC with the great Assetto Corsa and AC Competizione. These two games feel realistic in a harsh way. They will punish more than GT-S but they feel right.
FM7 does not feel right. The car handling is weird, it is like there is a disconnection between your actions and the road. It is the RDR2 of car games, the cars feel on mud.
Maybe I am trying to play it like a simulator and it should be played like an arcade? But… if I wanted to play an arcade… I have Forza Horizons, Dirt 5 and Wreckfest. Why would I play Forza?
It would be great if Microsoft changed what FM is , maybe teaming up with Kunos Simulazioni to develop a proper driving sim with the physics of Assetto Corsa but with the content of Forza.