Can't wait to kill some zombies.

KILL THEM IN THE FUTURE!
Man… there's nothing like killing putrefying zombies…
I saw you! I saw you all live!
I had a tiny boiling hot child transferring her fever to my body while dozing to Sara and Duck and you sounded like Robots and Knottian had trouble wrapping his "gifted tongue" around putrefy.
It was fun, though I think my Viva Pinata chat scared off the rest of chat

Audio issues aside, last night was the most fun I've had doing the stream. Special thanks to @zedox for coming and hanging out! Thanks to @Knottian for slowly becoming my unofficial co-host.
We were all in agreement that 3 players is definitely the move so, schedules permitting, I think that's going to be the plan going forward, because the hangs last night were excellent.
Thanks so much to those of you who keep coming back.

Upon further investigation, Quick Draw McGraw would disguise himself as the Zorro-inspired El Kabong, DANIEL.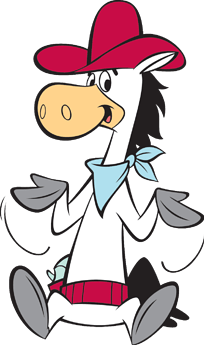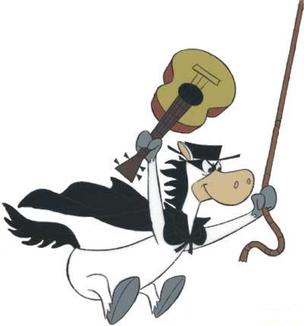 This week, we're doing a special episode for the launch of The Ascent, on THURSDAY, 1P EST. A Flew The Co-Op/Coffee With Cabesa crossover!
Me, @Doncabesa, @FairyEmpire, and @SoulBlazerz are joining up to kick some cybernetic ass!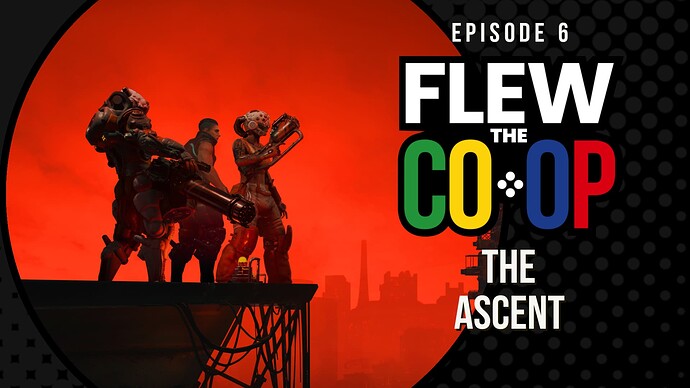 Can't wait!

Hey, friends. We're back tonight with some Destiny 2!
SplitGate looked interesting, not a bad showing, but wonder how much life the game will have. I'm curious what gameplay from its highest tier players is, I imagine it'll be filled with portals galore.