https://www.videogameschronicle.com/news/final-fantasy-xvi-could-be-a-playstation-5-timed-exclusive-its-claimed/
I could see that happening unfortunately. Probably just console exclusive, I could see them bringing it to PC day 1 as well. Jez Corden already hinted at it in his podcast and he has a really good track record.
This is definitely a bummer not gonna lie.
FF is my second favourite JRPG franchise (Xenoblade No.1)
But admittedly I also bought the FF7 remake and it definitely did wonders for square… I hope this doesn't happen next year eventhough I can't afford two consoles I would rather wait since I need cash for moving out…
Man xbox is really bringing the most value you could get and Playstation throws money at square left and right.
Yep too much talk about this now. It's happening. Thankfully I've never played a FF game and never intend to. But it's just bad news if Xbox looks to be in an even weaker position with third party than at the start of last gen. I suspect publishers expect Xbox to sell fewer consoles than last gen hence these deals are easy for Sony to do.
I was completely disappointed by FFXV and still bought FFVIIR because I thought Square could get at least that right. Chapter 14 now and I don't know if I finish it. I think the remake is worse than the original.
I wouldn't say that. Noticed how almost any messy deal is related to Square?
Tho Activision and Rockstar do like these deals.
No Capcom No Ubisoft No EA No Sega No Bandai Namco
Very little interest in the franchise, but annoying if true. One of the reasons FF games sell considerably more on PS isn't just historical reasons with FF7, but also the fact that even a lot of the recent games skipped or came to other platforms late for no good reason other than moneyhats and weird Square shenanigans. When they brought those 8 older FF games, two skipped Switch and Xbox One for some reason. Just 'cause, essentially. FF is a brand that trascends platforms (and gaming in general, in terms of IP value), so limiting it to a single console would be shortsighted.
it will be. Sony and Square are very close right now.
Yeah of the stuff we know about. But rumours aplenty that there are other exclusive deals in the mix from Sony of various sorts. Jez Corden for example seems to believe they have a lot over next few months. Talk is Xbox were in for those deals but priced out by expectation of console sales and compensation required for that.
Seems like Square is doing a ton of timed exclusives with Sony, I'm still shocked that Bethesda is doing 2 timed exclusives with them.
As long as eventually launches on xbox I don't really mind, specially because the latest ones haven't been particularly great.
But kinda weird how SE is all over the place regarding exclusivity and support, didn't they say recently they would focus more on multiplaform and reduce the amount of exclusives? Then basically every project announced after that statement has been timed exclusive XD
Sony was actually really shady in there marketing imo they show games as if they are permanent exclusives but on site timed exclusive in small corner as small as possible LOL
I guess in their eyes FF always had a stronger fanbase on PS so it's worth taking a huge payday even if they lose the Xbox userbase for a year. It doesn't seem like MS is doing any major timed exclusives like this as of yet.
I don't see this happening.
Those FF games in game pass are to increase brand visibility and engagement among xbox players. All that effort to then lose all trust with their next FF game? Unlikely.
This would be definitely sad. However if those are new games I don't mind this practice. I wouldn't buy all these games day one anyways. @Jez did you said this I can't remember the part with xbox here.
I'm always on the fence about insiders and rumours ( no disrespect about Jez, Rand, Brad Sams, Tom Warren, you are doing a great work ). It is just that I prefer waiting for official announcement. I think it was DMC 5 that was heavily rumoured to be coming exclusively to the PS4, and we all know how that ended up.
I'm not saying it is gonna be the same here, seeing as I can see Sony sadly doing these with Square Enix, and in that case, I can only hope that FF 16 will be released Day One on Game Pass when it comes on Xbox.
Until the, I'm waiting for the announcement and everything is up in the air for me.
People can't see how games look and play better on the competition if you pay for exclusivity.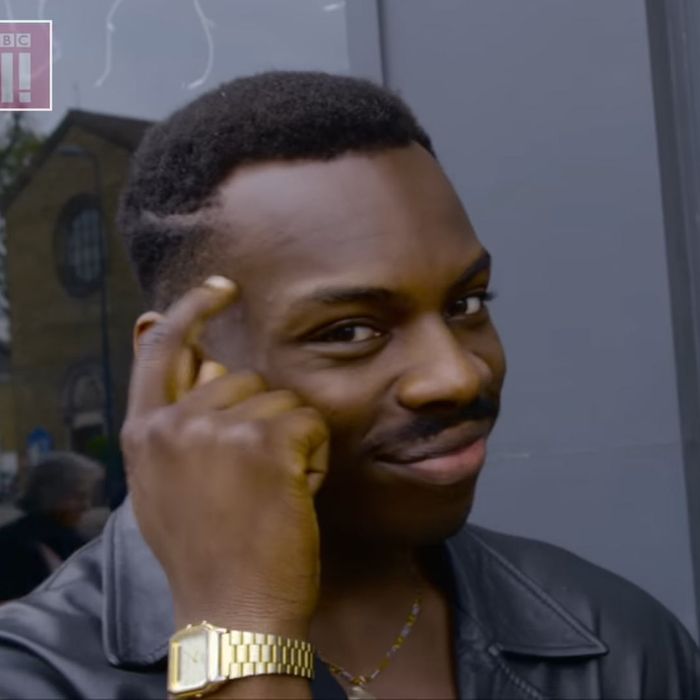 Seriously though, this is horrible if it happens. Final fantasy has been multiplatform for two generations now. Square has built up a fan base on the Xbox just to piss on their back and tell them it's raining.