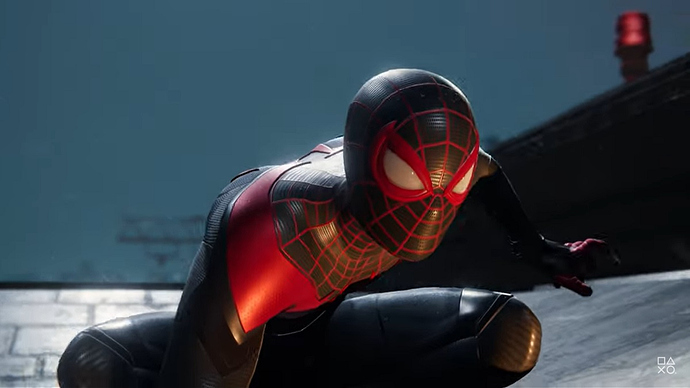 What happened to all Sony's guff about believing in generations? It was a load of old rubbish, it seems. Whether you believe in Microsoft's philosophy of launching its games across generations (I have concerns about the Xbox One holding games back, as I know some in the development community do), at least the company was honest about it.
About time the gaming media picked up on this. Xbox have been very transparent about the new generation of console gaming, about plans to support cross-gen and they were crucified for it and accused of holding back next-gen gaming compared to Sony.
Speaking of which:
The suggestion at the time was that Sony's announced PS5 exclusives were just that - PS5 exclusives. Sony, we were led to believe, was taking a different approach to its rival, Microsoft, which had for months taken flak for its cross-gen strategy. Today, Ryan's quote comes across as a misleading statement designed to score a cheap PR win in the war with Microsoft. If Halo Infinite is hobbled by Xbox One, shouldn't we now express concern that Horizon: Forbidden West is hampered by PS4?
I have absolute faith in all of Sony's wonderful developers who I'm sure will create fantastic PlayStation games I will be desperate to play on PS5. But I'm finding it increasingly difficult to trust a word that comes out of the executives' mouths. Is Ratchet & Clank: Rift Apart a PS5 exclusive? Is Gran Turismo 7? Despite Sony's insistence that it is a PS5 exclusive, will Demon's Souls also come to "other platforms"?

Sony, we can handle the truth - even if it hurts.