Sign up by November 1

Jeez. No interest in Elden Ring but my goodness, is every damn game now releasing in February 2022? lol
Idk I have a feeling this Feb 2022 is the soft landing but many will get delayed again.
I would think that Bandai Namco would delay Elden Ring to March/April where it's emptier and normal for these souls games.
The two games im interested in is Dying Light 2 which if anything, should get moved up a week or two as the Elden Ring delay is a golden opportunity for the game now and Horizon Forbidden West which basically got it's delay from Fall to February.
Xbox Game Studios watching other studios in Feb 2022
That or maybe a scene from Squid Game would also be fitting. So many games hitting in Feb/March 2022.
And April is Stalker time
imo that shit getting delayed to june
They can take all the time they need. 100% trust in them. When you have proven studios like Fromsoft who gave you some of the best games of the decade and inspired tons of other devs, people can understand it needs time to perfect the cooking to serve it al dente.
I registered for the network test, hopefully I get it
Forgot to add that I expect another potential delay following the network test they could be discovering some possible issues and might need additionnal time to polish the game further. March/april end of fiscal year as Bamco loves this pattern and Fromsoft likes a lot to release their games around spring. The game is still not available to preorder on the Xbox store. The date might not be definitive again. Brace yourselves just in case…
Prepare to die…Waiting! Lol.
Well…Good things come to those who wait.
why the hell don't PC players get it?
Stg if it's because of dataminers
Im gone to try and get in on that Beta hopefully i get invited.
Of course it is, what other thing do you think it would be?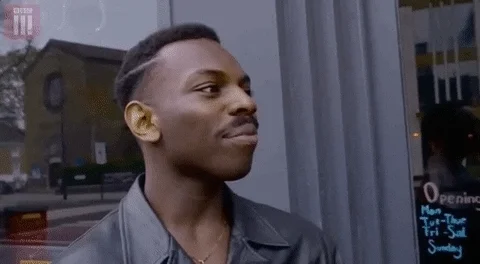 Because they don't deserve it.
Anyhow This will release nicely just a week after KOFXV