It's that time of the year again!
Publishers going rogue fighting for our attention, stores leaking top secret games and all our hopes and dreams condensed in a very, very intense week. E3 is back after its 2020 absence, and this time it will share the spotlights with Geoff Keighley's Summer Game Fest!
This OT will be used to discuss strictly events from third-party companies. The Xbox & Bethesda Games Showcase will get its own dedicated OT where we will be able to doompost at will (please don't).
Studios Showcases:
---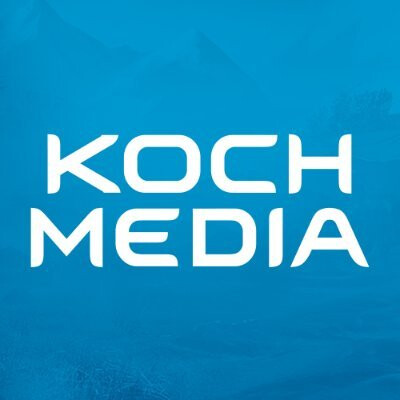 Koch Primetime Gaming Stream
2021-06-11T19:00:00Z
Ubisoft Forward
2021-06-12T19:00:00Z
Devolver Direct
2021-06-12T20:30:00Z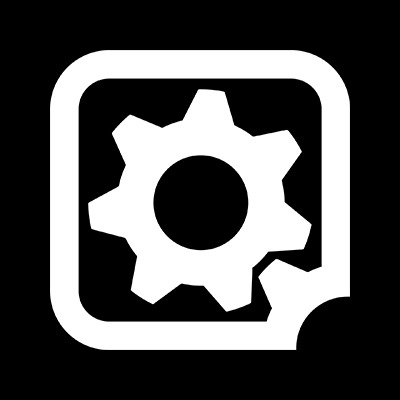 Gearbox E3 Showcase
2021-06-12T21:00:00Z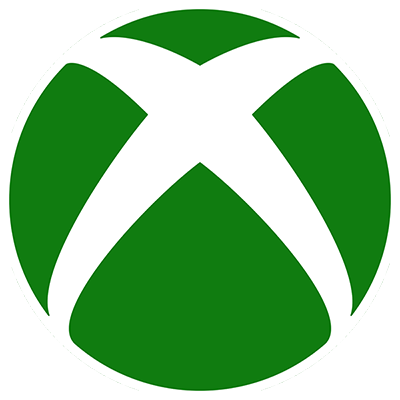 Xbox + Bethesda Games Showcase
2021-06-13T17:00:00Z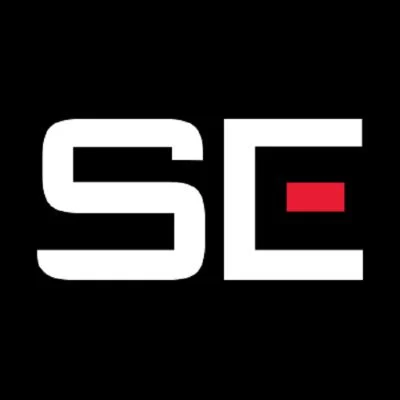 Square Enix Presents
2021-06-13T19:15:00Z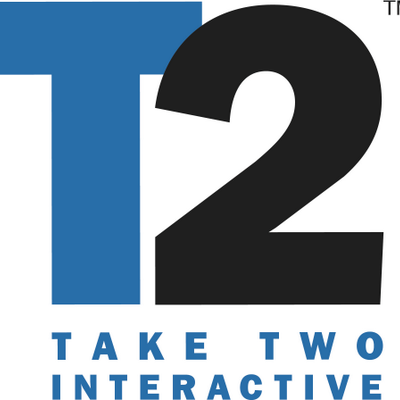 Take-Two Interactive Panel
2021-06-14T17:15:00Z
Capcom
2021-06-14T21:30:00Z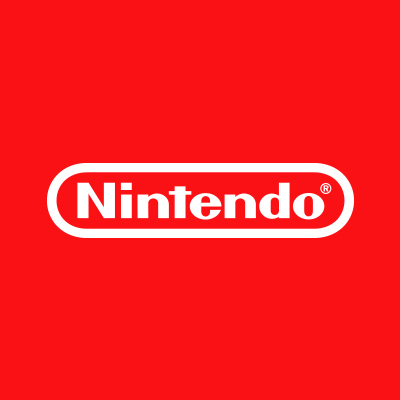 Nintendo Direct
2021-06-15T16:00:00Z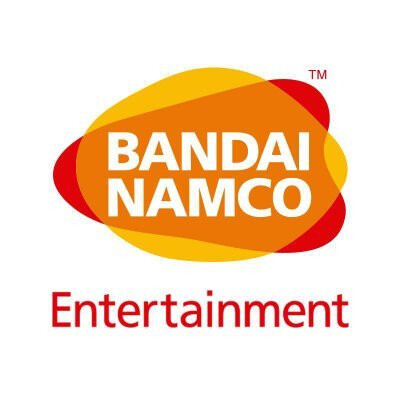 Bandai Namco
2021-06-15T21:25:00Z
Other Showcases:
---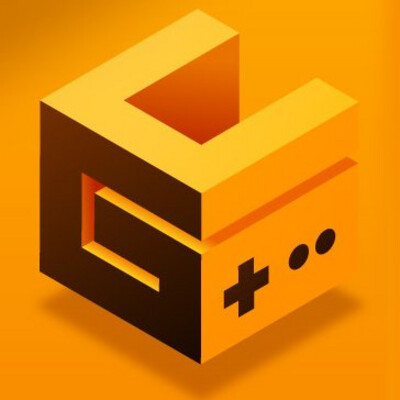 Guerrilla Collective¹
2021-06-05T15:00:00Z
Summer Game Fest
2021-06-10T18:00:00Z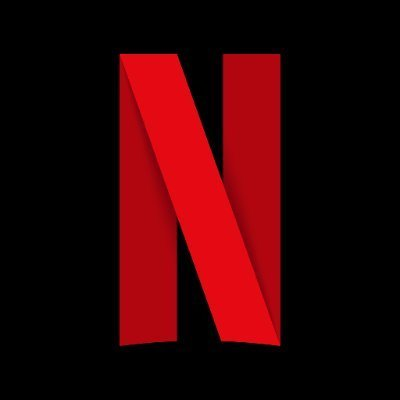 Netflix Geeked Week
(shows and films based on games)
2021-06-11T16:00:00Z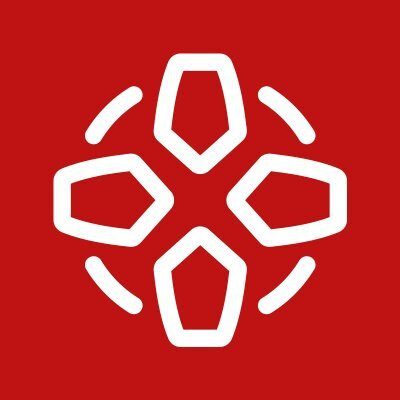 IGN Expo
2021-06-11T20:00:00Z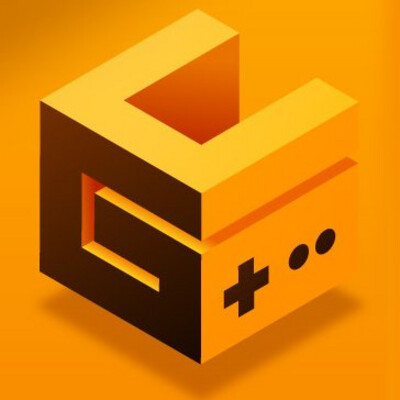 Guerrilla Collective²
2021-06-12T15:00:00Z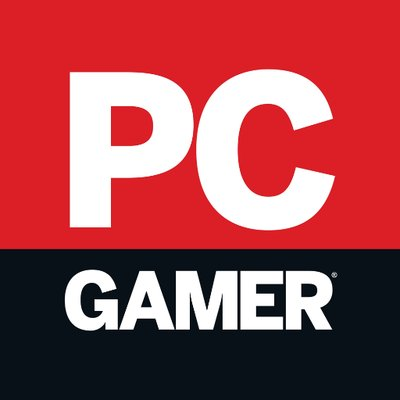 PC Gaming Show
2021-06-13T00:00:00Z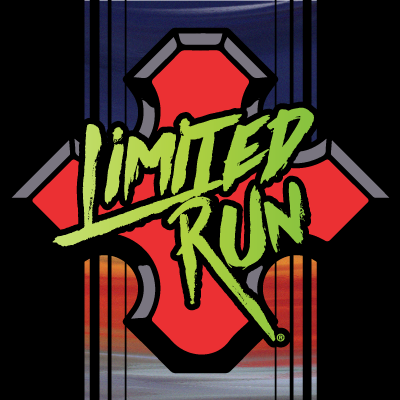 LRG3
2021-06-14T20:00:00Z
Other Events:
---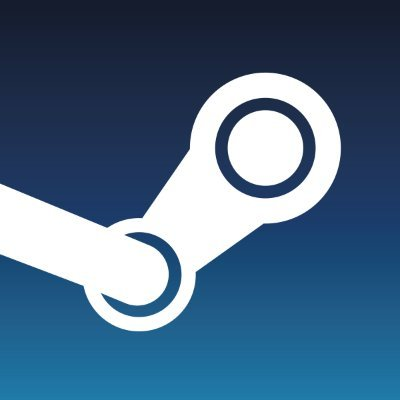 Steam Next Fest
2021-06-16T17:00:00Z
→
2021-06-22T00:00:00Z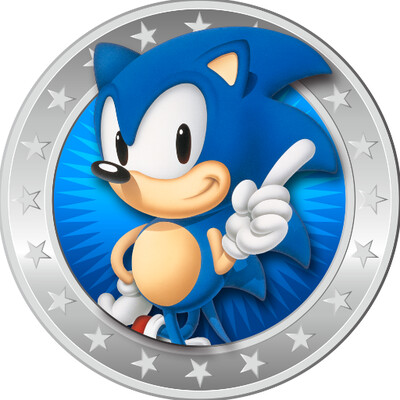 Sonic Symphony Orchestra
2021-06-22T19:00:00Z