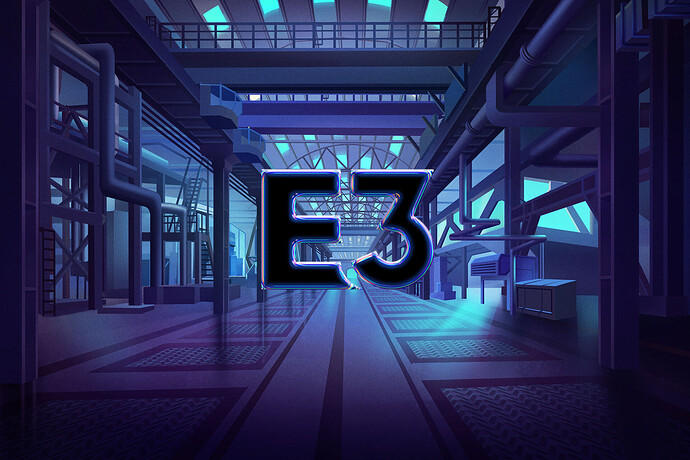 E3 appears to be finally back in a digital-only format, with several notable publishers backing it. They include Xbox, Nintendo, Capcom, Konami, Ubisoft, Take-Two, Warner Bros., and Koch Media. It will take place between June 12 to June 15.
Seems to be some absentees, such as Sony, EA, and Square Enix. But I assume they'll have their own separate events around the same time, like we've seen in the past. SEGA and Bandai Namco, meanwhile, will probably announce things through Xbox and Nintendo. But there's still time to sign up, so who knows.
This Xbox event is going to break the forum.

Here is the official website: