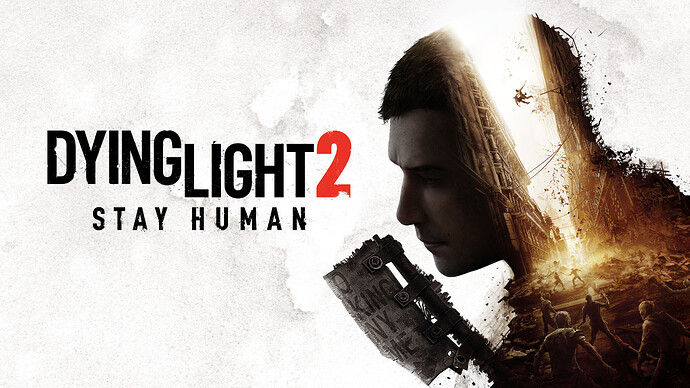 Due to the majority of the talk being about Horizon II: Forbidden West and Far Cry 6, it seems like Dying Light 2 is getting lost in the shuffle so I decided to create a topic showing the latest gameplay trailer which looks great and has a lot of info in it. Also posted the entire "Stay Human, Dying 2 Know" episode one presentation.
Don't know how others feel about the game but im very hyped for Dying Light 2 as I enjoyed the sequel and have been looking forward to this game since it's debut reveal at E3 2018. Every aspect looks vastly improved over the first game and looks to be one hell of a game. Can't wait!!!
09/30/21 - Added Episodes 2, 3 and 4. In episode four, it was announced that Rosario Dawson will be playing the character Lawan.
01/13/22 - Added Episodes 5 and 6.
Gameplay Trailer -
Full Episode One Presentation -
Episode Two -
Episode Three -
Episode Four -
Episode Five -
Episode Six -