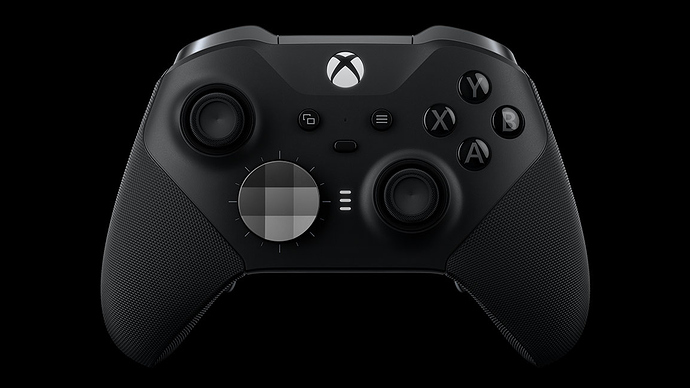 The title says it all.
I opened mine pressed the A button and it was sticking right away. I looked it up and this is a major problem.
How are they still so bad at manufacturing these? The build quality is shocking. I got a refund instead of a replacement. Maybe the Series 3 will fix these issues.