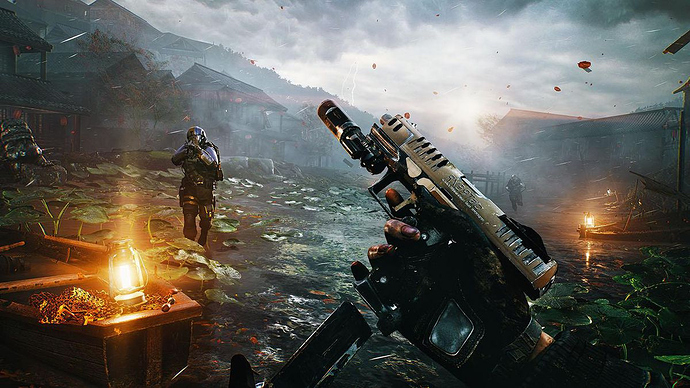 Here's the thing… the Bethesda/Zenimax acquisition rocked us. Xbox's transparency and communication has been exceptional in many ways. Xcloud launched recently, and in many ways the future looks incredibly bright, even with the entrance of Amazon in the market looming.
Here's the thing though- I of course preordered the X, and am looking forward to next gen gaming mostly for the SSD improvements. I just rewatched them Sony conference, and man they have such big hitters in the exclusive department, especially upcoming. Spider Man, Demons Souls, Ratchet, Kena, Deathloop, and quite a few more just in the next few months. It's an absolute killer lineup, and as much as I love the future of Xbox things like a revamped and largely dead Gears 5 and Tactics aren't exactly moving the needle for me.
Obviously the box has a lot of hype for it and I believe both consoles will be a huge success. I just wish Xbox had done a better job at securing some upcoming content, as most of what I've seen from their studios scream 2022 to me. Am I alone in this?