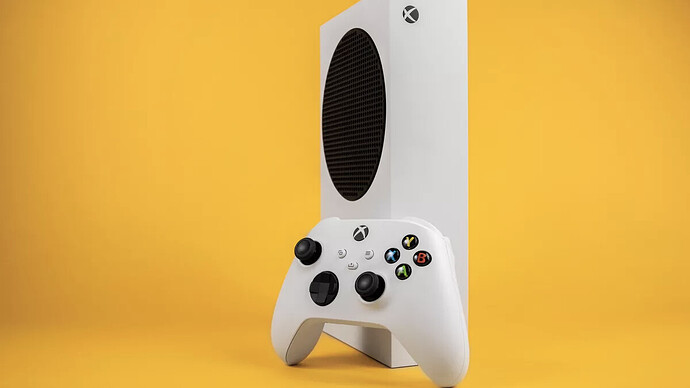 So both Series X and PS5 start at 499$ and as far as we know both sustain a small amount of loss for MS and Sony respectively, which means Sony is probably taking an extra 100$ loss on the PS5DE. That loss is most likely being recouped thanks to PS+ as well as that 10$ tax that Sony now charges on all of their first party games, but it is still quite a significant loss and is most likely being done to drive as many sales as possible early on with long term benefits thanks to services and digital sales.
Sony has the mindshare and being at a price advantage isn't really helping the competition. While I do think Series S at 299$ is a good value and I've suggested it friends, with all the hype being on PS5 it's easy to think that a lot of gamers are willing to save that extra 100$ to get a 4K gaming system instead of the 1080p/1440p one.
Having Series S start at 249$ would make that price difference more interesting for prospective buyers and more logical with the power difference. It would put the system in compulsive buying territory. That is unless MS is willingly filling up retail channels and selling whatever they can at full price right now (we know its selling well in the main Xbox markets) and waiting for Black Friday to announce a permanent price drop or sellout at a discounted price of 249$ with a pack in game. I know it's quite early, but seeing Series S not really gaining traction in countries where Xbox doesn't have a huge presence means it's not doing its job of convincing people to consider it as their main or even secondary system for Gamepass/exclusives and All Access doesn't seem to be enough to convince PS owners to switch over.
What do you guys think?