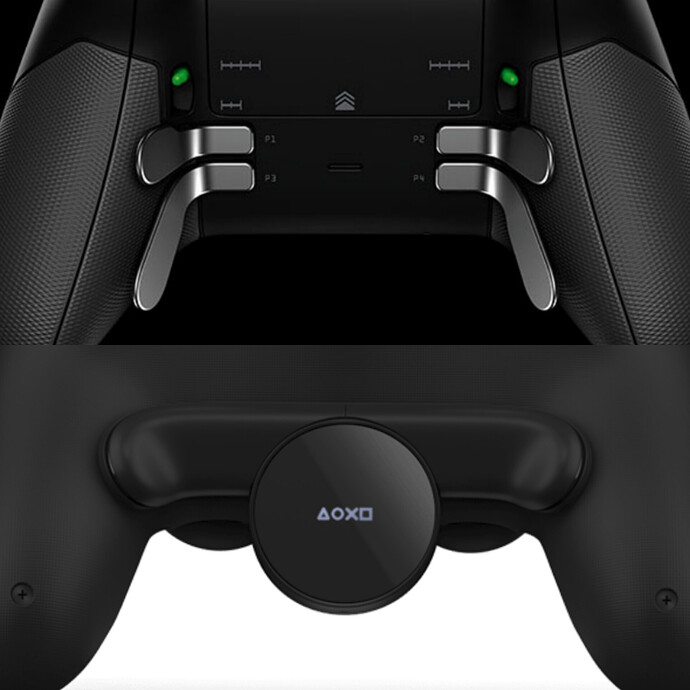 Do you think rear buttons/paddles should have been made standard in this new generation?
There are obviously a few decisions that need to be made:
buttons or paddles?
should they represent new buttons or act as a mirror of the face buttons?
can they be designed so they accommodate all sorts of hand sizes?
I was personally disappointed when the new controllers were revealed without rear buttons, as I expected them in the Dual Sense after Sony released a rear button add-on. They seem like a cost-effective innovation. And if one console had the feature, and would have been a big exclusive feature over the other.
I'm sure the Dual Sense and Series controllers will evolving the coming years, and much has been said about Spencer referencing the DS's innovation, but I'm hoping this is something they consider if they do create a v2 of the controller.
But maybe I'm in the minority so I was wondering what everyone else thought.