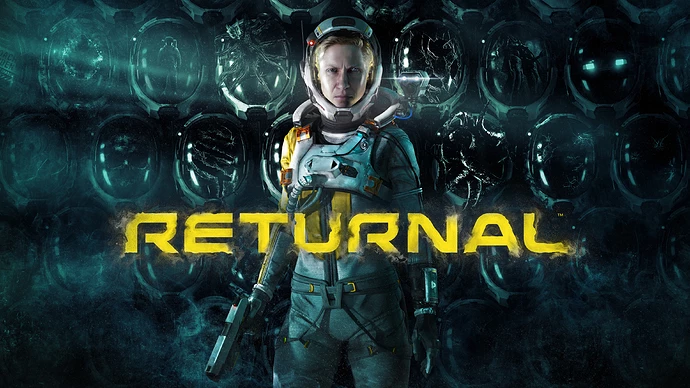 internal 1080p TAAupscaled to 1440p then checkerboard reconstructed to 2160p, they say its not great image quality

use hardware Raytracing to accelerate rasturised global illumination, Raytracing is not used to drive the games visuals but rather to process rasterised effects faster.

great particle and physics effects

great use of sound.

60fps most of the time with dips in the low to mid 50s in heavy action scenes.