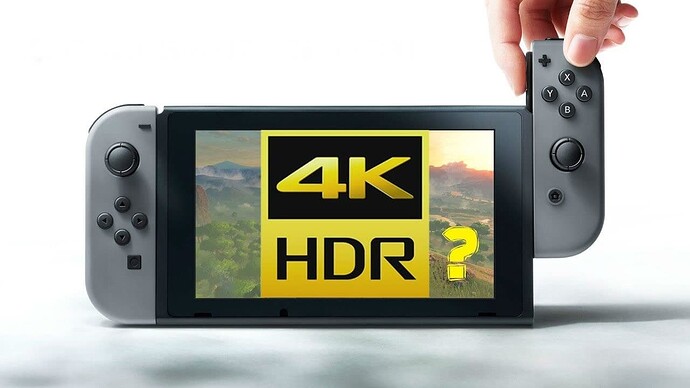 Employees at 11 game companies said their teams were in possession of Nintendo's 4K development kit for the Switch. The companies span the globe, ranging from large publishers to small studios and include at least one that has never made a console game before, Zynga Inc., according to the employees, who asked not to be identified because they weren't authorized to discuss their projects publicly.
The lack of 4K in next month's product is significant because it puts Nintendo's system at a technical disadvantage. Microsoft Corp. and Sony Group Corp. have offered 4K-capable consoles for several years and released even more powerful hardware in 2020 that continues to see insatiable demand. The Nintendo Switch, which came out in 2017, is still selling well and early pre-orders for the Switch OLED in the U.S. and Japan suggest it will be another hit, though Microsoft's Xbox Series X and Sony's PlayStation 5 are only going to grow stronger as more games come out that take advantage of their increased power.
https://www.bloomberg.com/news/articles/2021-09-29/nintendo-switch-4k-developers-make-games-for-nonexistent-console
I know we've seen a number of rumors around a 4K Switch or Switch Pro, but I really hope this is real this time. The only thing stopping me from getting a Switch and enjoying the awesome exclusives is how poorly some of the games scale on a 4K TV. I'd even be happy if this system could hit 1080p consistently.