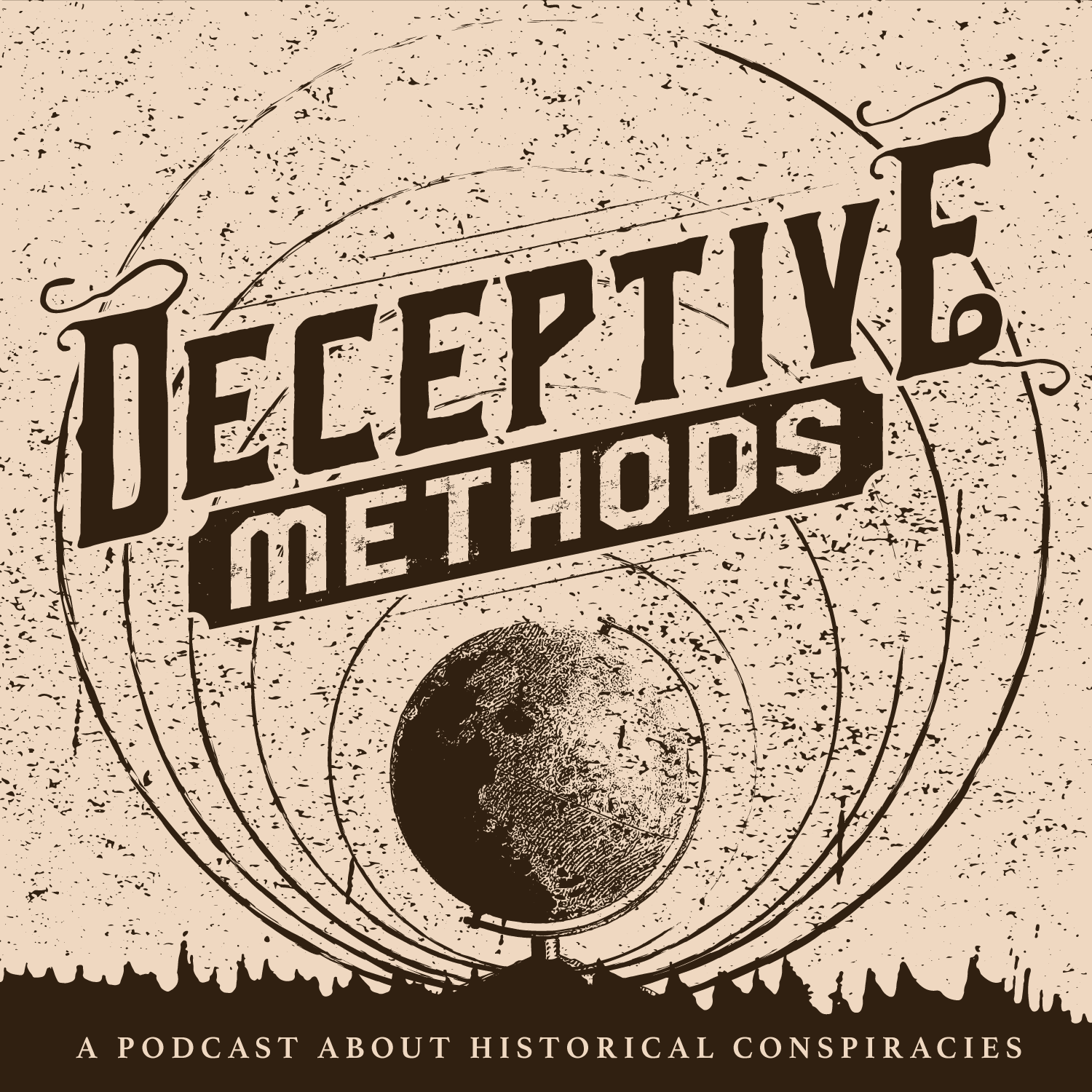 Why hello there. My wife Amanda (who reviewed Stardew Valley for the site) is a history major and she's been working on this idea in her head for years now. Each month she's going to teach me a different historical conspiracy and I figured I'd make an OT on here about it and abuse my privileges as moderator! We're recording the first episode this weekend so I've taken the liberty of creating a YouTube, Anchor.FM, and Instagram page for the show.
Deceptive Methods • A podcast on Anchor
Deceptive Methods Podcast (@deceptivemethods) • Instagram photos and videos
Deceptive Methods (@DeceptiveMethod) / Twitter
https://anchor.fm/s/864a6970/podcast/rss
https://podcasts.apple.com/us/podcast/deceptive-methods/id1612004793
If you have any suggestions I setup an email DeceptiveMethods@gmail.com as well.
Also a huge shout out to the incredible @Predrag for the cover art.