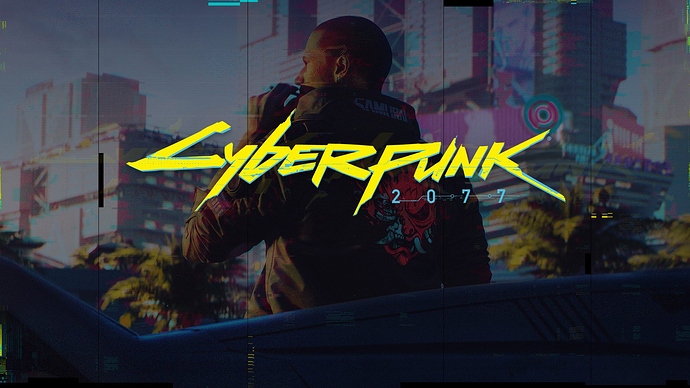 Release Date: December 10th 2020
Platforms: Xbox, Playstation, PC, Stadia
Developer: CD Project Red (best known for The Witcher series)
What is Cyberpunk 2077:
Cyberpunk 2077 is an open-world, action-adventure story set in Night City, a megalopolis obsessed with power, glamour and body modification. You play as V, a mercenary outlaw going after a one-of-a-kind implant that is the key to immortality. You can customize your character's cyberware, skillset and playstyle, and explore a vast city where the choices you make shape the story and the world around you.
Controversy- Accusations and Reporting of Transphobia and Crunch
While this game is highly anticipated, we should not lose sight of the several issues surrounding this game. I encourage you to read these articles that talk about accusations and reporting of Transphobia and Crunch during the development of this game.
Trailers and Gameplay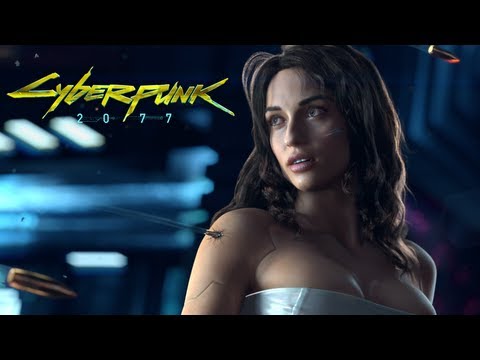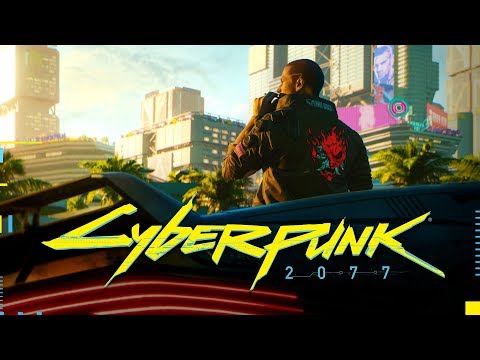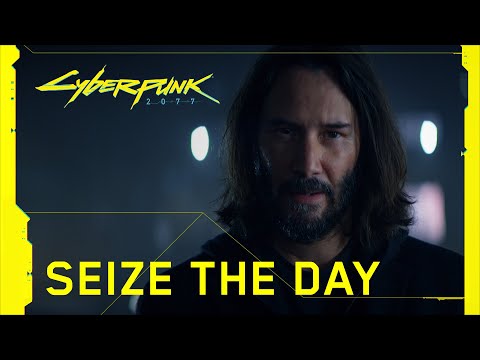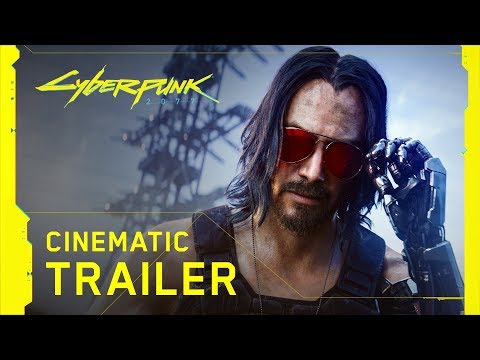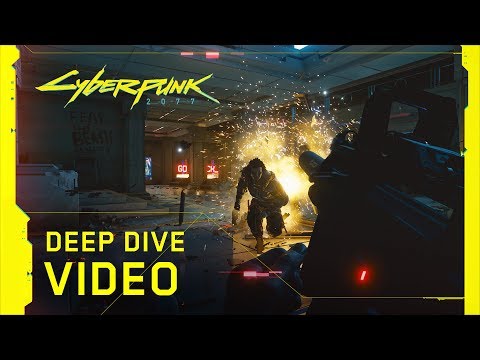 This OT will updated with more info before release. Do NOT post spoilers