Hi!
Originally a map designed in partnership with @BlazeDillon , it was first released under the name "Precinct" in Halo 5.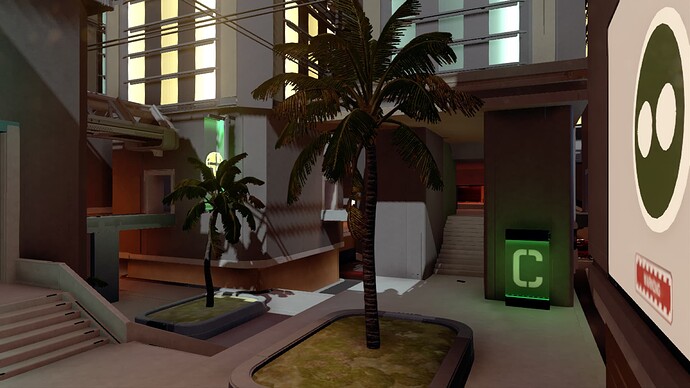 Now, this remastered and rethemed version for Halo Infinite, Curfew is set in the seedy underbelly of a dystopian sci-fi city.
This asymmetric map supports Slayer, Strongholds and King of the Hill gameplay. As much as I'd love Curfew to be available straight away, it needs a few more checks before I can publish it and let folks go and explore.
The good news is, you can come and hang out with me on Twitch while I do just that - twitch.tv/thexboxera from 8PM GMT today!
More work to do, but it's available!
Enjoy!