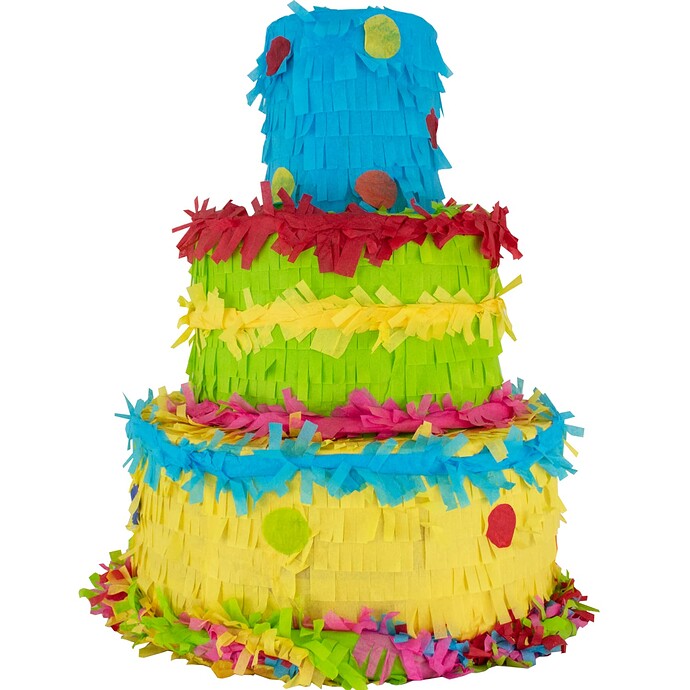 Hi All,
If you are here, then its because you have watched the podcast this evening, 30th October 2021.
I have a giveaway based on my question tonight, where the winner will receive a 3 month GPU code, given I am pretty sure they are global for any use. It is unaffiliated with the site in general aside me asking lovely Nick if its OK, so anyone is allowed to join in. Given its my giveaway I would like to be able to pick the top 3 answers and roll a die to pick the winner, or maybe we ask a mod to roll the virtual die for us.
So the question is the same as mine tonight for the Panel,
Pod-Panel, we all had dreams in our youth, of what our lives would be, how we would turn out. Can you name for me in ascending order the top three things you wanted to be when you grew up, and did you ever achieve those dreams?
Given its between me and the community I reserve the right to think more fondly on those who would give a little more than just a numbered response without some fun explanation.


My Answers were:
3: An Astronaut
2: A lighting technician
1: Catwoman
And while I never became 3 or 1… yet (though I am getting on in years for either) I did manage 2, which was nice.