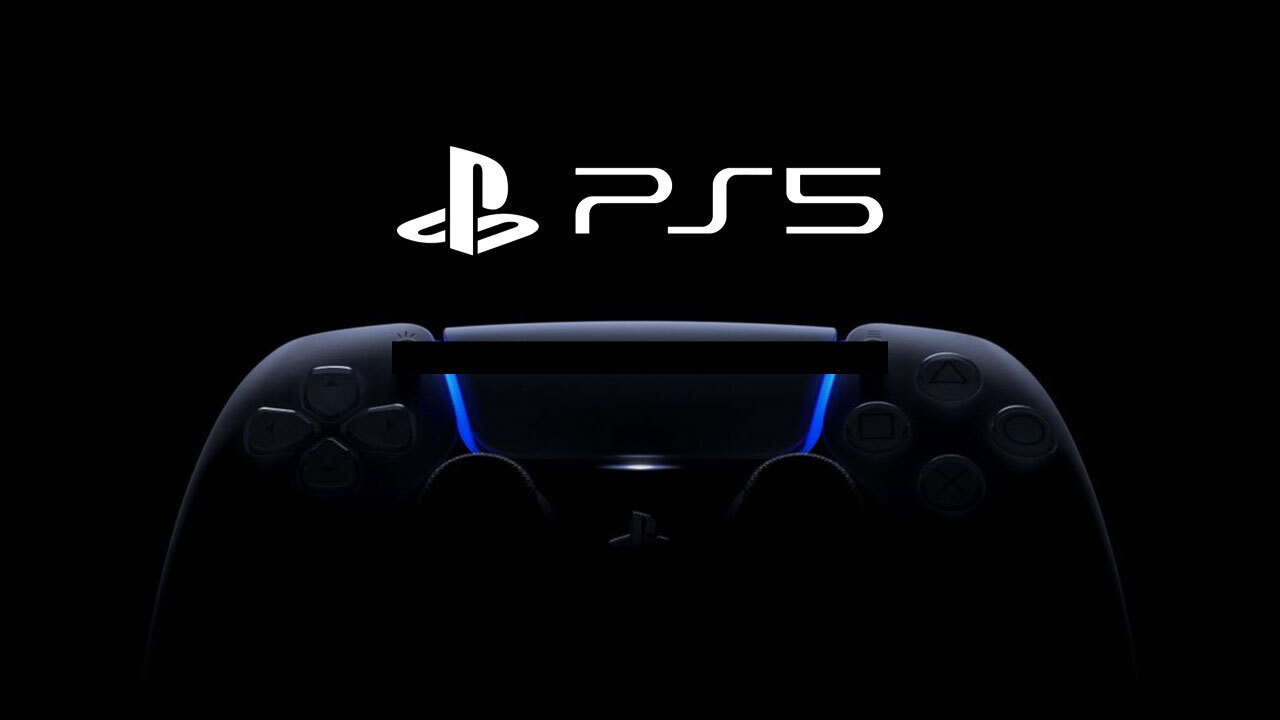 So figured it was time to create a thread to try and unwind and clear up Sony's really confusing (on purpose) PR and marketing for games, hardware etc.
FF16 is a timed console exclusive, probably 1 year
Demons Souls had a trailer saying timed exclusive but that may have been a marketing mistake (Probably Still PS exclusive)
The major announced Sony 1st parties titles for the next year or so are also PS4 games - Spiderman Miles Morales, Horizon Forbidden West etc. This is pretty much the same as Xbox 1st party
Sony is raising 1st party game prices to $69.99, MS has not said anything about raising prices but even if they did Gamepass is still a thing for MS 1st party
So let's use this thread to expound on clearing up Sony's confusing PR statements, it is confusing on purpose.