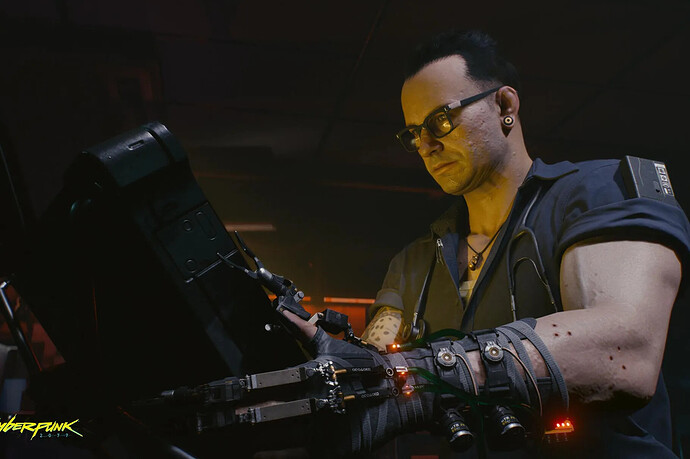 Polish game studio CD Projekt Red announced a sweeping restructuring plan on Tuesday, just months after the disastrous launch of its much-hyped title Cyberpunk 2077 . One of the key goals of the new plan brings "a change in the way [the studio] develops video games," according to a press release. The changes will allow CD Projekt Red to work on "multiple AAA games and expansions in parallel" starting in 2022.

Single-player RPGs "will remain our priority," Michał Nowakowski, the studio's SVP of business development, said in a statement, and you can expect to see more of Cyberpunk and The Witcher . "We also perceive the huge potential of both The Witcher and Cyberpunk , and we want to expand their reach to include new areas, media and content types," Nowakowski said.

Despite the focus on single player, CD Projekt Red does plan to expand its games' online capabilities, though the studio wasn't specific about what those features might be. These online features will be gradually rolled out to CD Projekt Red games, the studio said.
The studio also committed to improving working conditions for its employees. "CD Projekt will remain an inclusive and diverse workplace; however, we also want to emphasize the well-being of our employees and provide them with professional and personal development opportunities," studio head Adam Badowski said in a statement. CD Projekt Red did not provide further specifics about what changes will be made.