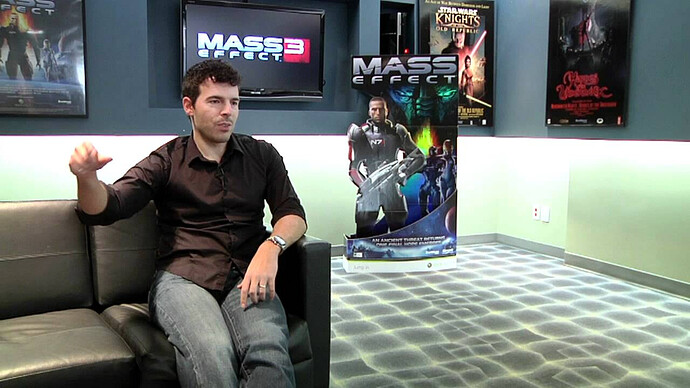 Casey Hudson, best known as the project lead on Knights of the Old Republic and Mass Effect, announced his new development studio today, Humanoid Studios.
There's not much to go off of right now, but the job listings point to this being an Unreal Engine project.
Casey Hudson is responsible for some of my all-time favourite games, so I'll definitely be keeping an eye on this.
It's also worth noting that there is no publisher attached as of now. Casey Hudson has a long history with Microsoft, so I could see them leveraging that relationship for this project. Epic could be a possibility as well. I'd rule Sony out, as they have the announcement of their partnership with new studios always come at the same time, which isn't the case here.