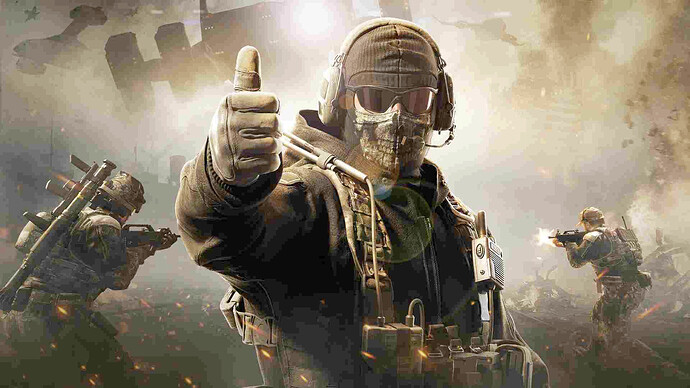 For annualized game released gamepass fits the perfect model for them. And especially for annualized games, who have accurate numbers of consistent players and game purchases for each platform, they can much more easily go to Xbox and give a dollar to land on Gamepass. And it's also what they want. Selling games is not the business model for them as much as selling micro transactions and dlc. And people buying the game is their biggest bottle neck. Buy selling to gamepass they solve there profit margins for game sales and they are introduced to an ever expanding growing market.
EA I'm sure saw that there EA play members spend more money on there games then the average player and saw the biggest hurdle was developing enough new content to bring more people into the service, while maintaining there current money makers. And now with gamepass as an option they just passed the bill to Microsoft.
These next two years will me massive and not just cause of momentum but also from a money standpoint Microsoft as a money needs to spend a lot more of its cash. Many Lange companies have been hoarding cash because inflations levels were near 0 but as companies reopen inflations levels are about to spike (atleast in the short term) and having $130B in cash is going to look bad to investors. Especially with interest levels still at all time lows. People will want that cash spend and paying publishers for whole libraries of games (previous and future) can spend a lot of those billions for growth.