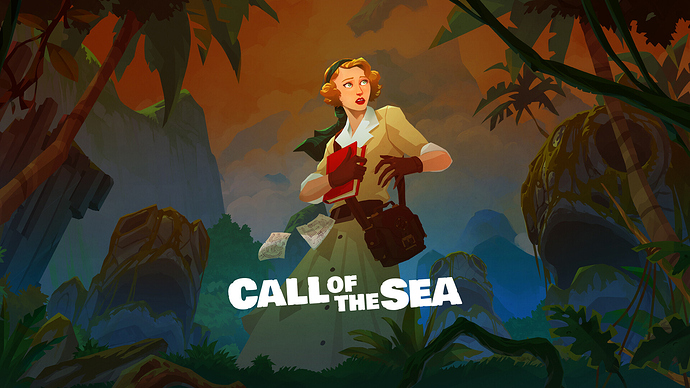 Call of the Sea Reviews & OT
Metacritic (Xbox)
OpenCritic: 79
Video Reviews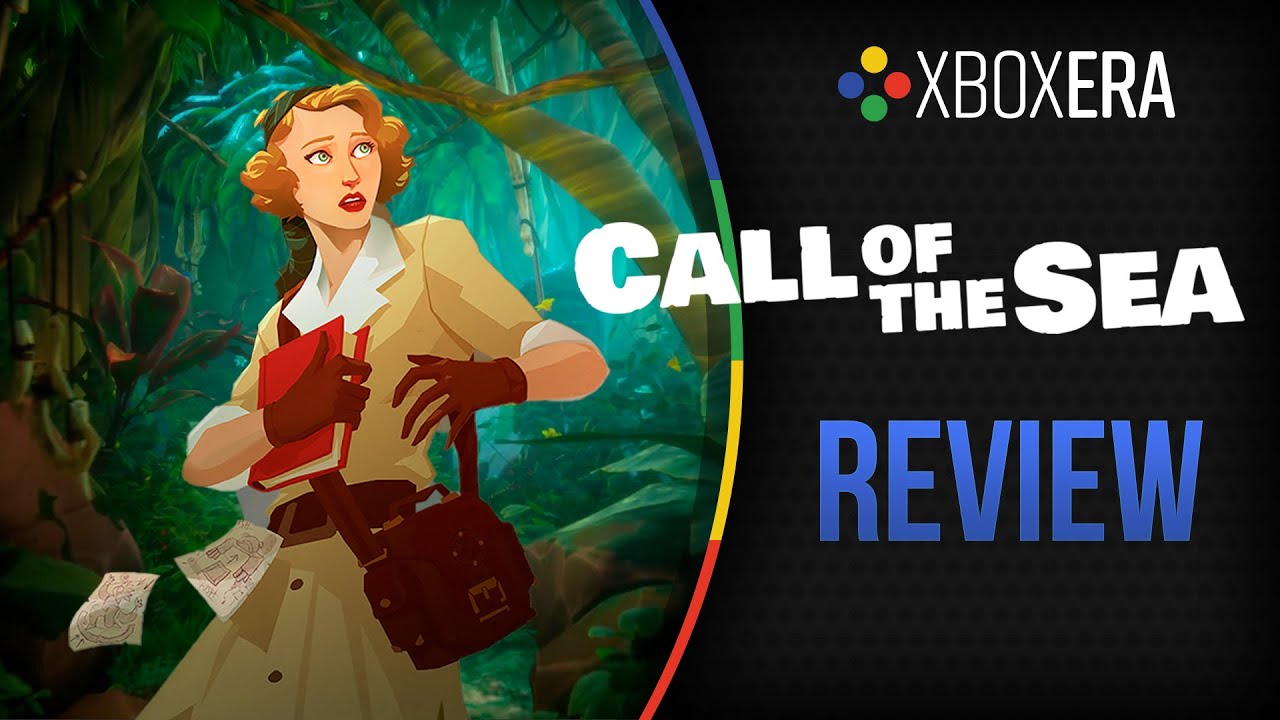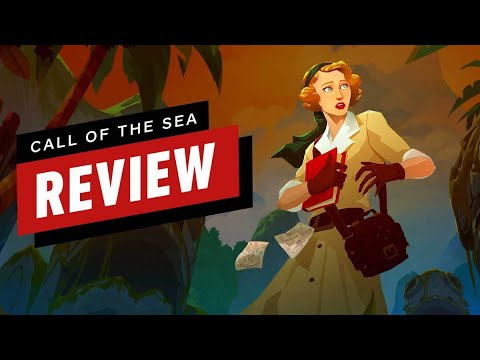 Written Reviews
IGN - 9
Developer Out of the Blue's debut game is a gorgeous homage to the films and games that inspired it. Through engaging Myst-style puzzles and a captivating story, Call of the Sea triumphs in bringing its island alive, along with the characters that have explored it. It delivers a short-lived but engrossing experience through stunning art direction and an excellent voice cast, with the biggest of its minor annoyances being a slow movement speed. If a fun, but emotionally affecting adventure is what you're searching for then Call of the Sea most definitely answers that call.
DualShockers - 6.5
Call of the Sea Review — H.P. Likecraft | DualShockers
Call of the Sea is a great start for developer Out of the Blue but didn't entirely capture me on any front, despite standout moments.
TheSixthAxis - 9
Call of the Sea Review – TheSixthAxis
Call of the Sea's original setting, narrative, and overall feel totally hooked me – even when I wasn't playing I found myself working over the puzzles in my head. If you're a fan of emotional stories and challenging logical puzzles then you should dive straight into this adventure.
GameSpew - 8
Call of the Sea Review – GameSpew
XboxEra - 7
Review: Call of the Sea - XboxEra
If you want to investigate a mystery by exploring a beautiful location and solving puzzles whilst also learning about Polynesian culture this is a good place to do just that. I have played numerous games of this type over the years and this is another that I really enjoyed. I certainly felt a sense of achievement at the game's conclusion.

With sumptuous visuals, a gorgeous soundtrack and some very clever puzzles, you'd be wise to check this game out on Game Pass or via Steam.
Information
Call of the Sea is an otherworldly tale of mystery and love set in the 1930s South Pacific. Explore a lush island paradise, solve puzzles and unlock secrets in the hunt for your husband's missing expedition.
Call of the Sea on Steam (steampowered.com)
Buy Call of the Sea - Microsoft Store
Available on Game Pass!