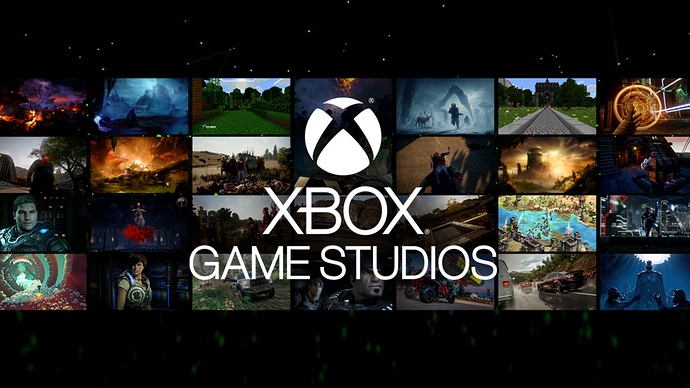 Been having a blast talking about everything Microsofts doing to build up Xbox Games Studios. The Bethesda news was a great eye opener and was really cool to see them added to Xbox Games Studios.
With that being said, it doesn't look like they are done with Phil and Sataya both talking about acquiring more in the future.
So I wanted to see what happens if we were to tell people on the Xbox Era that they had 10 billion to build out Xbox Games Studios and see how different people approach it. It's not going to be an exact science, so try to be reasonable with values for deals.
Looking forward to the creativity and thoughts!