Welcome to the thread for those tiny sources of foot and wallet pain, Lego bricks!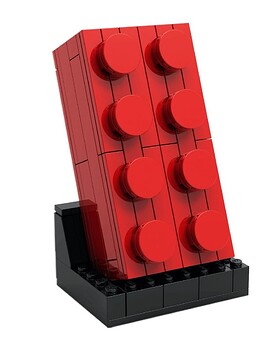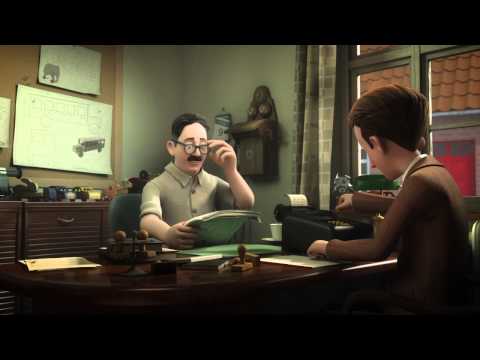 Lego has changed a lot since I was a kid. Back then, the main themes were City, Castle, and Space. Around the time I started really getting into Lego sets (late 80s, early 90s) - things were picking up & Lego started releasing more detailed sets - but still nothing like what is out today. Castle started to have subthemes, Space became (for me) Blacktron 2 vs Space Police, Pirates became a thing, and Lego became the only thing I cared about.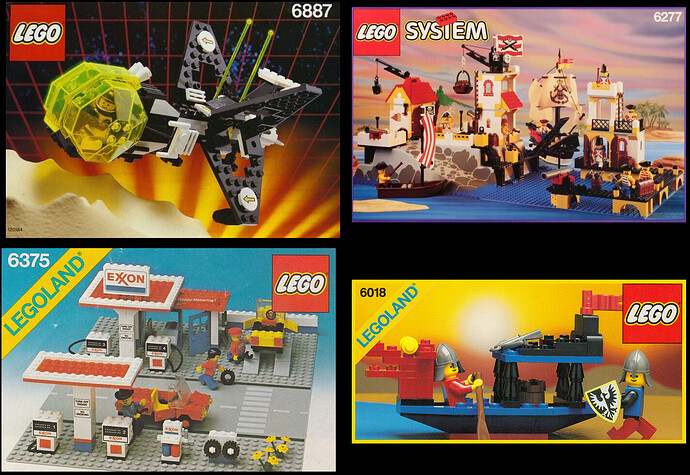 Fast forward to the early 2000s. Lego massively expanded the number of sets & themes it was selling, and also had started up a large number of theme parks, but actually was having problems with making ends meet. In 2003, Lego lost $300 million, and was headed for bankruptcy. Thankfully, they were able to turn things around within a couple of years - by taking steps like selling off most of the Legoland parks, sold off video game development (previously done in house), reducing the number of different Lego bricks from 12,900 to 7,000 - and focusing on developing more sets for the core audience.
Today, Lego is the largest toy company in the world, and is still privately held.
My favorite sites for Lego stuff:
News & Reviews:
Jay's Brick Blog - A blog about LEGO bricks (jaysbrickblog.com)
Brickset home page | Brickset: LEGO set guide and database
The Brick Fan - LEGO News, LEGO Reviews, and Discussions
The Brothers Brick | World's No. 1 source for LEGO news, reviews, and fan creations. (brothers-brick.com)
Shopping sites:
BrickLink - Buy and sell LEGO Parts, Sets and Minifigures
This site lets you buy sets, bricks, minifigs, instructions, custom items from individual sellers.
(hint: if you use Microsoft Rewards, you can get 3% back; also make sure you're signed up for Lego VIP for rewards & early access to sets)