Amazing how Xbox is about to get exclusive first ever universe via Bethesda with Starfield and Blizzard with this unannounced title.
Damn, that was fast. Interested in what this ends up being.
I thought they were going to announce Diablo 4 date, but that one might be delayed until acquisition is done.
A survival take by Blizzard? It could be the next big thing if done right.
Keep em coming, unshackle them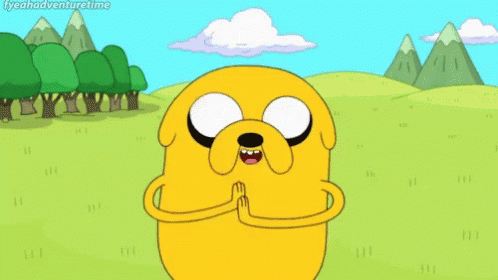 I want the revival of Blizzard more than basically anything else
I don't really like survivals, not my cup of tea.
But let's see what's their take on this genre.
Vintage Blizzard is my hope. If Starfield is godlike like Skyrim in terms of reception and sales, then people can say, "Xbox saved them."
Overwatch was huge, hopefully this follows in the same footsteps. Could be the first exclusive with Microsoft as well, and hopefully we get crossplay!
Oh crossplay is basically guaranteed with them. I don't recall the last time that it has none under Xbox belt.
big production Valheim "clone"?
Oh good I was worried that Xbox might run out of co-op survival games.
I can see Diablo 4 as the first exclusive, maybe even Overwatch 2.
dont those have already announced Platforms?