Same documents from the non-redacted FTC leak: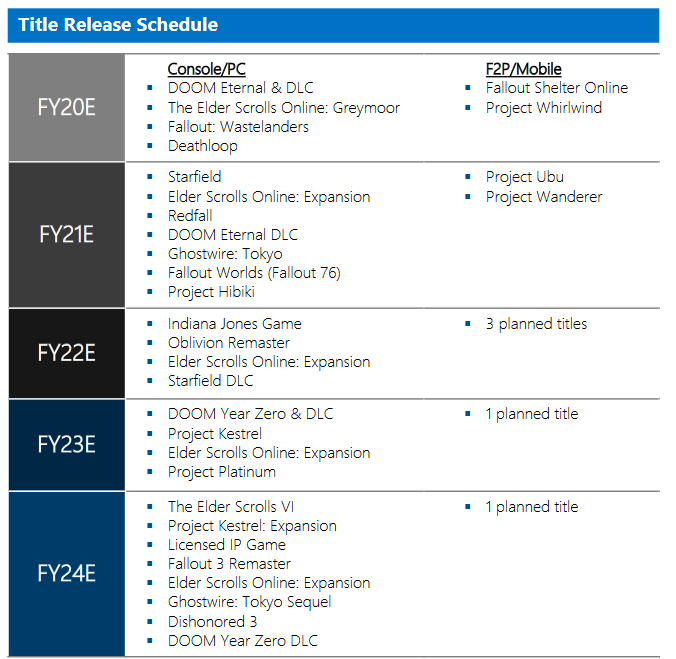 Also, uh… TESVI confirmed for 2026?! (Probably pushed back to 2027)
Oblivion remaster is real wow!
Fallout 3 as well jeezus
With Fallout 3 and Oblivion getting remastered, the next step for those 2 would be to add modding support for consoles.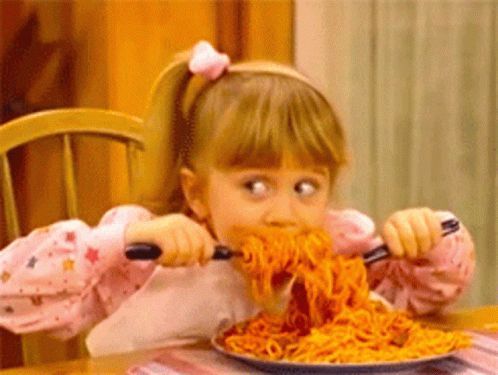 The best thing about all this is day one game pass.
This is such a bummer for Bethesda and MS though

Partly, sure, but the upsides are far greater here than things being eventually leaked from insiders. Arkane ditching the MP bullshit after Redfall, returning to Dishonored? New DOOM? Fallout 3 Remaster? Multiple codename projects and even DLC for said projects that we can speculate about? Another licensed IP besides Indy?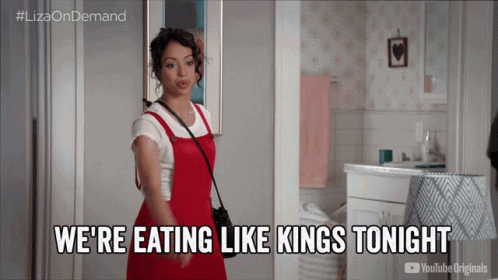 I also leaked my pee. amazing lineup.
This looks like something that could've been made in 2019 possibly. If that's the case Indiana Jones has been in development a bit longer than I expected, maybe we possibly get that next year. Fingers crossed.
FTC royally messed up with their inability to redact.
Eh, it's just a bunch of sequels we could have guessed were coming. Now if they had names for stuff like Project Kestral and what not that would have been a mess and a half.
With it being that long ago I could see a lot of these projects being cancelled or never really past the idea phase. A remastered Oblivion and Fallout 3 would be incredible though.
How come there are no consequences for this?.
Yeah true but the Oblivion remake would have been a hue E3 announcement IMO. That game is so beloved.
It doesn't seem like an accident tbh.
The options in such cases like these 'leaks' are narrowed down to either incompetency or maliciousness. I say the latter.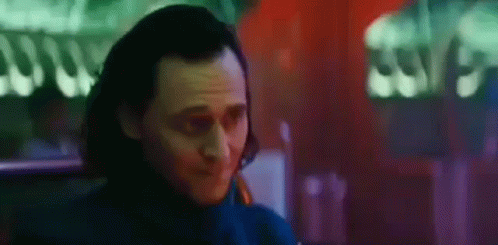 The FTC/CMA case is the entertainment value of the year. Endless drama and i even got payed.
Thats a good ass lineup btw.
Dishonored 3

FTC being petty with a "whoopsie"?? I wouldn't put it past them tbh.
Roadmap and mid gen refresh leak is good for us though. Glad to see MS isn't letting off the gas.
Damn last week we had a State of Play and a Nintendo Direct! Now the FTC is giving us a Xbox event!! Bethesda Softworks future lineup is looking fire!!! The versions for Xbox Series consoles and a new controller!! I love Team Xbox and their aggressiveness!!
Seems that someone at the FTC linked files that were supposed to be kept private instead of just redacted so a huge amount of this wasn't even supposed to be seen by the public if parts were covered up. Someone is in deep trouble