(4/5) TrueAchievements
Rare's amphibious avengers return for the first time in over 25 years, with a varied, challenging, and entertaining adventure that thrusts the toads back into the spotlight in style.
www.trueachievements.com
Ars Technica
What was once 256KB is now 10GB—so why does this series' return feel smaller?

arstechnica.com
(7.5/10) Xboxera
"Made for Xbox One, PC and Game Pass, Battletoads attempts to re-imagine Rare's 1991 effort which was mish-mash of unrelated genres and gametypes with the be…
youtu.be
(Mixed) GameXplain
The Battletoads are back for their first new game since 1994 but do they still have what it takes or are the Toads a little rusty? Find out in our review tha…
youtu.be
(8.5/10) Press-start
Battletoads Review – A Vibrant & Vivacious Rebirth
press-start.com.au
(Recommended) Nautilus
Apoie o projeto e permita que ele continue: https://apoia.se/nautilus | http://picpay.me/canalnautilus Pesadelo de 11 entre 10 donos de NES na década de 90, …
youtu.be
(8.8/10)Power-Up Gaming
If you're a gamer of a certain age (mid to late 30s) you'll likely have memories of Battletoads. If you're like me, they're mostly fond, with some
powerup-gaming.com
(Recommended) Echo Boomer
Battletoads é uma das melhores surpresas do verão no Xbox Game Pass.

echoboomer.pt
(9/10) God is a Geek

Battletoads is the reboot you never knew you wanted. It's fun to play and makes you laugh, two perfect ingredients for making a game well worth playing.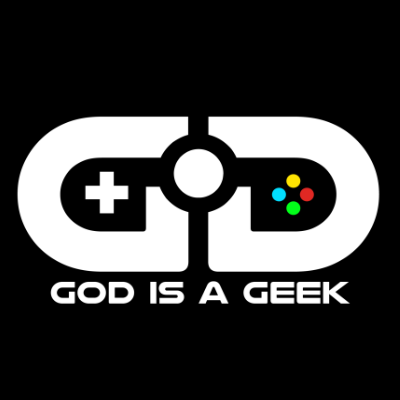 www.godisageek.com
(5/5) VGC
Dlala delivers a rollercoaster ride of chaos, adventure and challenge that lives up to the Battletoads name…
www.videogameschronicle.com
(5/10) Gameinformer
This unfortunate reboot unearths the Battletoads name only to drag it through the mud.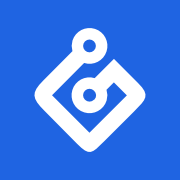 www.gameinformer.com
(7/10) Destructoid
Raise your hand if you still hold water for Battletoads outside of that GameStop meme. I see…a few people in the horizon!Wait, am I one of the only ones who played all seven games in the series, including the Tiger Electronics handh…

www.destructoid.com
(Recommended) Console Creatures
The Battletoads are back after being bunkered away for 26 years. Dlala Studios has done the impossible and made these forgotten toads relevant once again. Don't call Gamestop, Xbox Game Pass has your…

www.consolecreatures.com
ACG
Karak reviews battletoads. #battletoads #acg

PATREON​:fire:

https://www.patreon.com/AngryCentaurGaming

YOUTUBE MEMBERSHIP

https://www.youtube.com/angrycent…
www.youtube.com
(8/10) IGN
This reboot of the legendarily unfair beat 'em up is toadally radical.
www.ign.com
(8/10) Wccftech
Does the new Battletoads replicate the fun of the NES original, or is it a blemish on Rash, Zitz, and Pimple's legacy?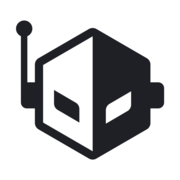 wccftech.com
(5/10) Metro.co.uk
Rare's NES classic returns on Xbox One and PC, as Microsoft reinterprets the aging beat 'em-up formula for the modern age.

metro.co.uk
(3.5/5) Twinfinite
Does the 2020 reboot of Battletoads exceed the pitfalls of its difficult predecessor? Find out in our official review of the beat'em up title inside.

twinfinite.net
(76/100) Cogconnected
After nearly twenty years on the shelf, Rare Studios have revitalized the Battletoads series, and it's a colourful and hilarious romp.

cogconnected.com
(8/10) Down to Play Podcast
‎Video Games · 2020