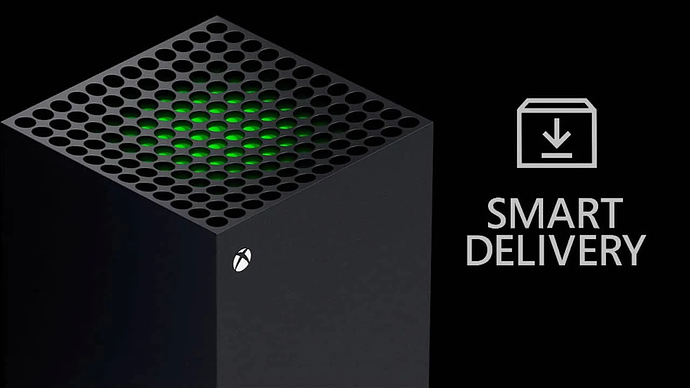 This is not a different application/game on XBox Series S & X and saves and trophies/achievements will carry forward.
This IS a separate application/game on PlayStation 5 and trophies, stats and saves will not transfer
As I understand it, on Xbox, each game has a unique identifier and is treated as one game - regardless of what hardware its running on. On PlayStation, each different version of a game is treated as a separate game, which is causing some issues with carrying cloud saves over from PS4 to PS5.