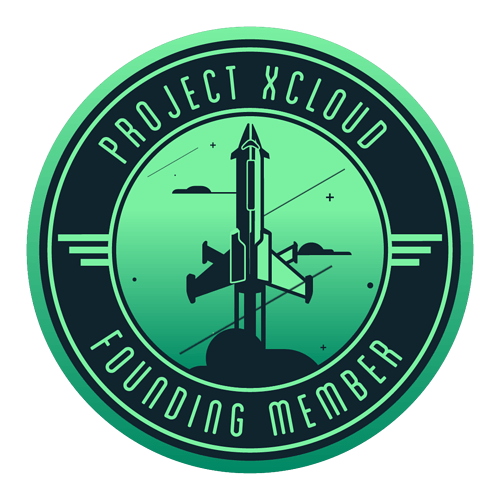 Pretty sure much like me, most of you got this in the email. I was hoping it would be also on our profiles like our tenures and ambassador badges.
I think it would be a great addition. I've always loved how Halo Waypoint has gameified the website, and to a similar degree here. I always also appreciated how Ubisoft gives badges for 100% completion of stuff as well as their anniversary one. I think it gives a great sense of belonging and more stuff to work towards.
Would love to see your opinions on it.
cheers