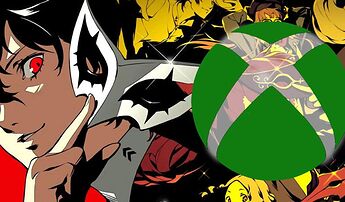 Full Article (credit to gamerant)
Atlus is gauging interest from players about expanding its platform focus. In a recently released survey, the company is checking if Xbox consoles may be worth investing in with ports and future releases.
Within the Japanese survey on question 55, fans noticed a new addition to the list of platforms mentioned. The survey now features an "Xbox" option, a first in Atlus' long tradition of sending out yearly surveys
One thing to note is that the survey was a Japanese language only survey thus limiting the amount of reach. If Atlus is serious about Xbox ports it should survey it's western audience.