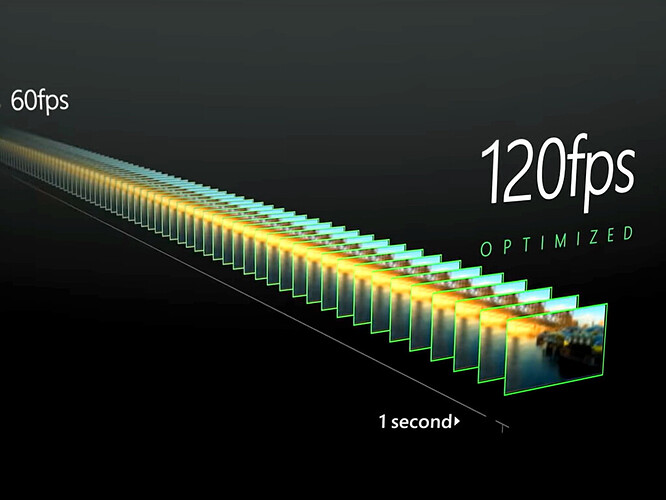 This thread is reserved for "console peasants" only
, since we all know PC players have always had 60FPS to play with for a long time

Speaking as a console-only player coming into next-gen from the trinomial Xbox One - Nintendo Switch - PlayStation 4, I can only tell you how delluded I now feel to have ever said "30FPS is fine, it feels good to me". Day one on my Series X, I was literally in shock after experiencing buttery-smooth Apex Legends, after playing the game for hundreds of hours at 30FPS on PS4.
It has been such a game-changer for me that 60FPS seems so far to be kind of the new standard across the board. I don't own a gaming-capable PC, nor do I see myself having one in the future, so I genuinely hope this trend continues, even after current-gen-only games start actually releasing for our machines. I don't want to go back to 30FPS and, at the very least, I wish to have the option to choose 60FPS over resolution in most games.
And hell, while we're at it, give me 120FPS as well if you can. Rocket League, Warzone and Sea of Thieves all feel incredibly responsive and smooth in this mode, even if at the cost of some graphical fidelity. Although, of course, it's the land of diminishing returns and while it doesn't feel as great a jump as 30 to 60, it's still a great improvement.