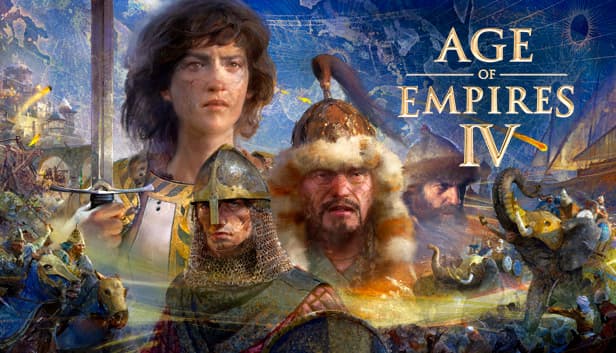 So I was looking at Age 4 reviews, and a recurring theme among them is how while Age 4 is a great successor for the Age series, it does not revolutionize the genre, nor bring stuff over from other series that have been more active in the time Age was dormant.
The first thing I want to highlight is how gamepass enabled this. This scenario is precisely what we often talk about on how gamepass can make a game that wouldn't be viable anymore, and we had this shine new example in a big AAA and that has been hugely ignored.
Bringing back an old IP dormant for over 15 years is already a big risk. Making it an AAA adds tremendously on top of that, and making something that will cater "just" to the fans of the franchise and not trying to coin on all the trends and innovations in the genre that could draw a bigger audience? Almost unconceivable by today's standards. Ah, and on top of that, being a Pc only game in a era that is all about synergy and multiple devices interacting together. And yet that's what Ms did.
And I think it was the right call. The IP was dormant for over 15 years being brought back by another team. As Rod would say, in those cases it's better to first gain the confidence of the userbase (by showing you get what made the IP great and that you can create a new game on those foundations) then you break that confidence in the sequels by moving the game forward.