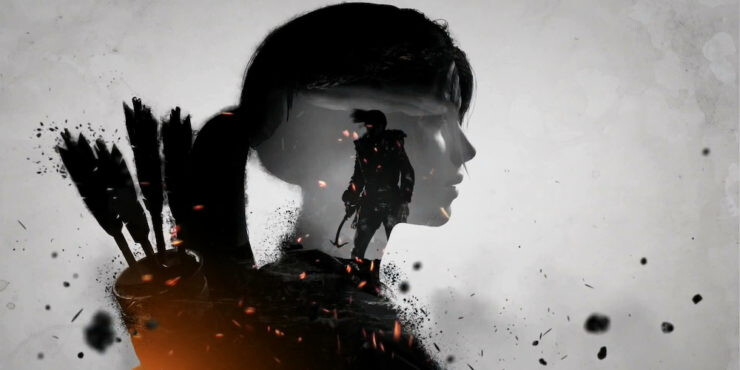 New Tomb Raider Game to Unify the Timelines of the Original Games With the Recent Reboot Trilogy.

A new Tomb Raider game is currently in the works at developer Crystal Dynamics, but it's still far away from being officially announced.
Awesome news. I did not expect CD to be back, since there have been rumblings about them working on another game like Avengers with online elements. Shadow of The Tomb Raider had so much potential, but it was nowhere near as good as the previous two in my opinion due to disappointing story and very bad balance between exploration and combat.
I have no doubts if CD had made it it would have been better.