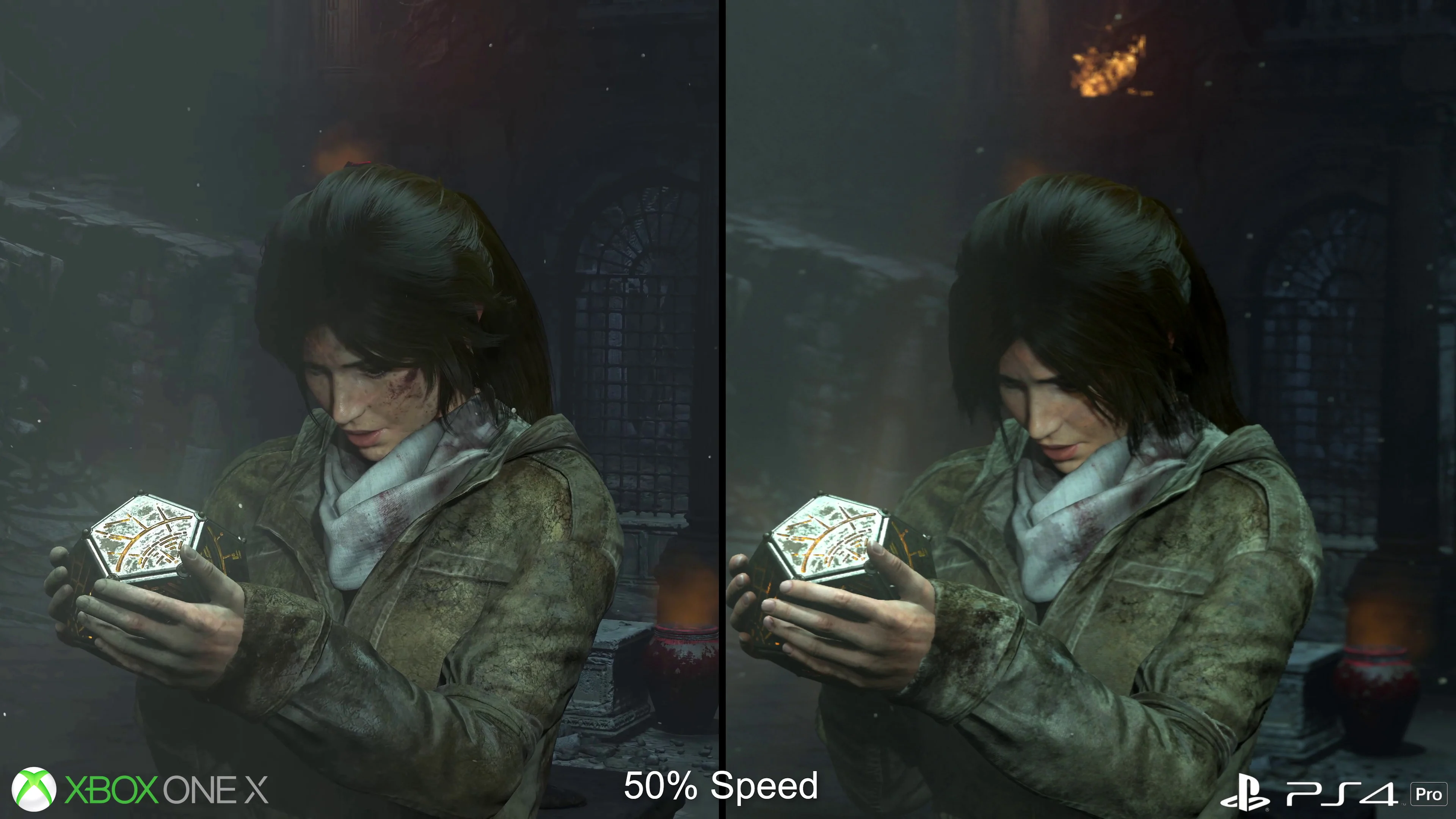 The argument is: render a game at 4k or use other techniques such as 4kcb, dlss and use the resources to add other visual effects and simulations.
Im personally not a big fan of of the soft look TAA and reconstructed resolutions bring to games, it makes games have the soft look of toy story. However checkerboarding allows more detail and TAA greatly reduces jaggies.
At this point I really don't know, I definitely appreciate the 4k pictures of RDR2, fallout 4 etc over the ps4 pro version, but if going with 4kcb would allow for some crazy next gen particle system i would rather have that then a more simpler particle system but in native 4k.
What direction would you like to see devs take for next gen?