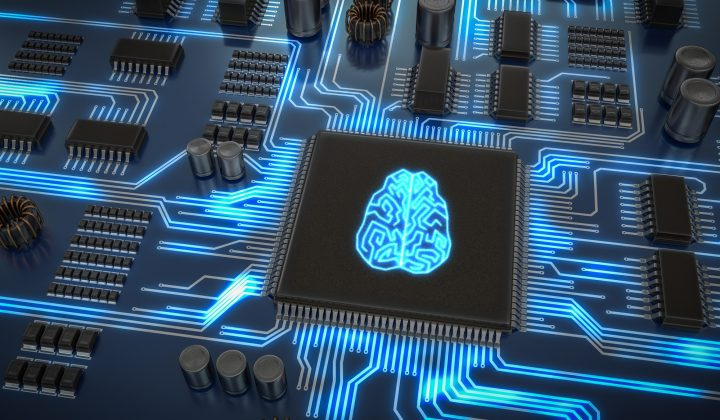 Machine learning, and in particular Nvidias DLSS has shown amazing results, and the potential of what is going to happen in the future as this tech matures even more.
So what can we really expect to see from the XSX with regards to ML?
The XSX lacks the dedicated Tensor Cores that Nvidia RTX cards have, and as a result the XSX doesn't have the same amount of INT etc as those RTX cards.
However the XSX has custom hardware that allows the XSX to perform ML calculations above and beyond the PS5 and RDNA 1 cards.
On top of this, there is more to ML than just having high INT flops on the card itself.
There is software required, and luckily MS has Direct ML for this, as well as super computer banks that do the heavy lifting outside of the console. Again, as we know MS has as much super computer availability as anyone.
Now while its true XSX doesnt have dedicated Tensor Cores and all ML work will need to be done on the Shaders themselves, it costs less to do the image generation through ML than native on the Shaders, so the XSX will be more efficient using ML than traditional shader work.
For us that means the XSX could output a 4k image for what would normally cost to output say a 1440P image, allowing for higher frame rates in the game.
Exactly how many devs will use this, I'm not sure, as very few have opted to use DLSS a this point as well.