Microsoft has officially released Cloud Gaming, and I bought some gear to try it out on a road trip.
I live in the Edmonton, Alberta area and I took my family down to White Rock, British Columbia to visit my grandparents (Visiting is a generous term, as it boiled down to a couple very short meet ups thanks to Covid).
I mainly game at night with my friends once my family is asleep, so the majority of my testing is after 9PM Pacific.
Gear
I bought the Razer Kishi for a controller, I use my PowerBeats Pro for voice coms and game audio, and I'm using my Samsug Galaxy S20 Ultra 5G.
First Location Testing
The first round of testing is at our White Rock rented house with Telus internet.
Test 1: Cloud Gaming over Wi-Fi, playing World War Z.
Test 2: Cloud Gaming over Mobile Network, playing World War Z.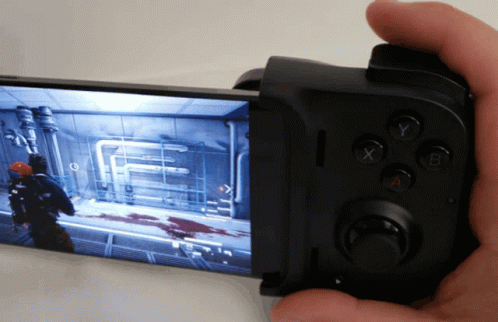 Test 3: Remote Play over Wi-Fi from my home console in the Edmonton area to White Rock, playing World War Z
Test 4: Remote Play over Mobile Network from my home console in the Edmonton area to White Rock, playing World War Z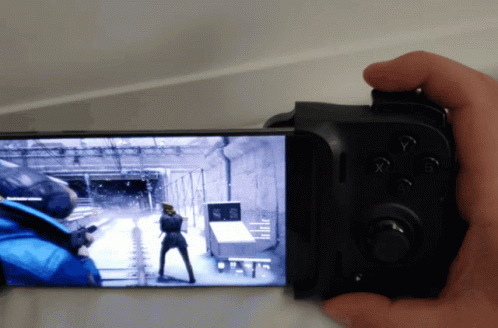 Test 5: Remote Play over Wi-Fi from my home console in the Edmonton area to White Rock, playing CoD Warzone with my group of friends.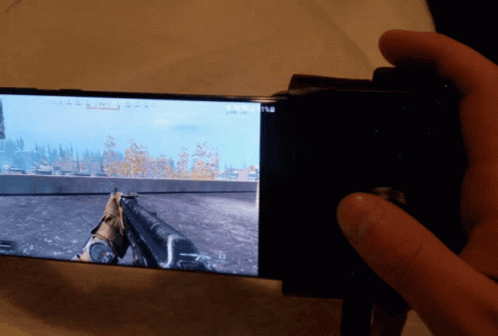 First Location Results
I found that Cloud Gaming over Wi-Fi vs Mobile Network is very similar in White Rock BC. The latency was consistent, and little to no artifacting.
Remote Play was very surprising, I did not expect to be running so smooth. It almost felt native, my gun would fire before my finger left the trigger. The negative is that there is occasional artifacting, nothing game breaking but noticeable for sure.
I was able to keep up with my friends in Warzone, not as good as at home mind you. You can't really compare a 70" TV and an elite series 2 controller to a Mobile setup.
If you have a solid connection, you can basically play any game you want with Remote Play.
Bonus Test
I ended up in downtown Vancouver for a little while and decided to see how the streaming would hold up. While there I was on 5G. I tried both streaming and remote play with WWZ.
The input lag was very similar to the White Rock testing, however while Cloud Gaming WWZ for 10 minutes I had some of the worst instances of lag so far. For about 20 seconds straight all of my controller presses were about 5 seconds delayed. There were also several hitches.
I tried Remote Play and that seemed much more stable. I didn't have any hitches, just the standard latency and some artifacting.
All in all it was a half decent experience, but I wouldn't be playing shooters in this situation and I would go with Remote Play if possible.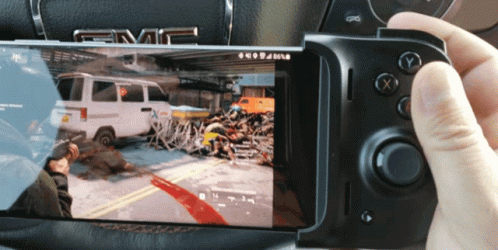 Second Location Testing
The second round of testing was at a hotel in Revelstoke, BC. This is a small mountain town which I had very little hopes for good connections. I did have an issue however, at home my external hard drive needed to be unplugged and plugged in again for my games to work. I even tried restarting the console but it didn't work. From this point on I could no longer remote play.
Test 1: Cloud Gaming over Wi-Fi, playing World War Z.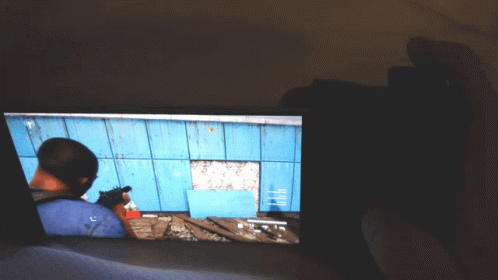 Test 2: Cloud Gaming over Mobile Network, playing World War Z.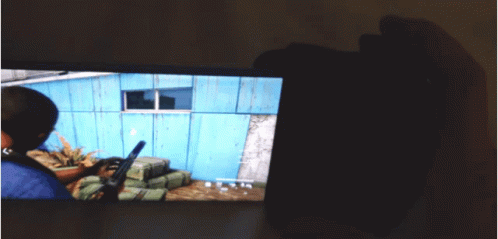 Second Location Results
I found the Cloud Gaming results to be slightly worse than the rental house internet, but still impressive considering I was in the mountains. There was the occasional hitch and typical Streaming latency, but I was happy with the gameplay.
Third Location Testing
Okay so the third location was Banff, Alberta, on the opposite side of the mountains as Revelstoke. I was prepping to do some tests but the internet was absolutely horrible. I couldn't connect to either Game Streaming or Remote access (Wi-Fi or Mobile), and I tried twice within a few hours. I think it was due to the way the town is situated in the mountains, or perhaps just a bad internet day. Bummer.
All in all I had a really good experience with Xbox Game Streaming & Remote Play. I would definitely suggest giving it a shot. My recommendations for streaming on the go:
On Cloud Gaming I would recommend simulation games (Cities Skylines, Frost Punk), or cooperative shooters (WWZ, Gears Horde).
On Remote Play, you could probably get away with playing some more competitive games like Battle Royals or Rocket League. The biggest issue I had was going from an Elite Series 2 to a Razer Kishi, I wasn't doing as good as I normally would. I'm not sure if I just wasn't used to the Kishi and/or if Latency was affecting my gameplay.
Hotel internet seemed pretty hit or miss for me, but the AirBnB house internet worked really well.
WATCH YOUR DATA! The massive negative to running off a Mobile Network is that Cloud Gaming CHEWS data. I went through 0.25 gigs in 5 minutes! If you don't have much data, avoid streaming and stick to Wi-Fi.
Note: I wasn't originally planning on recording anything, so sorry for some low quality content. I also didn't feel like dedicating too much of my trip to testing, family time was a priority.
Also this is my first post on Xbox era. I originally posted this on another forum, if that isn't allowed please let me know!